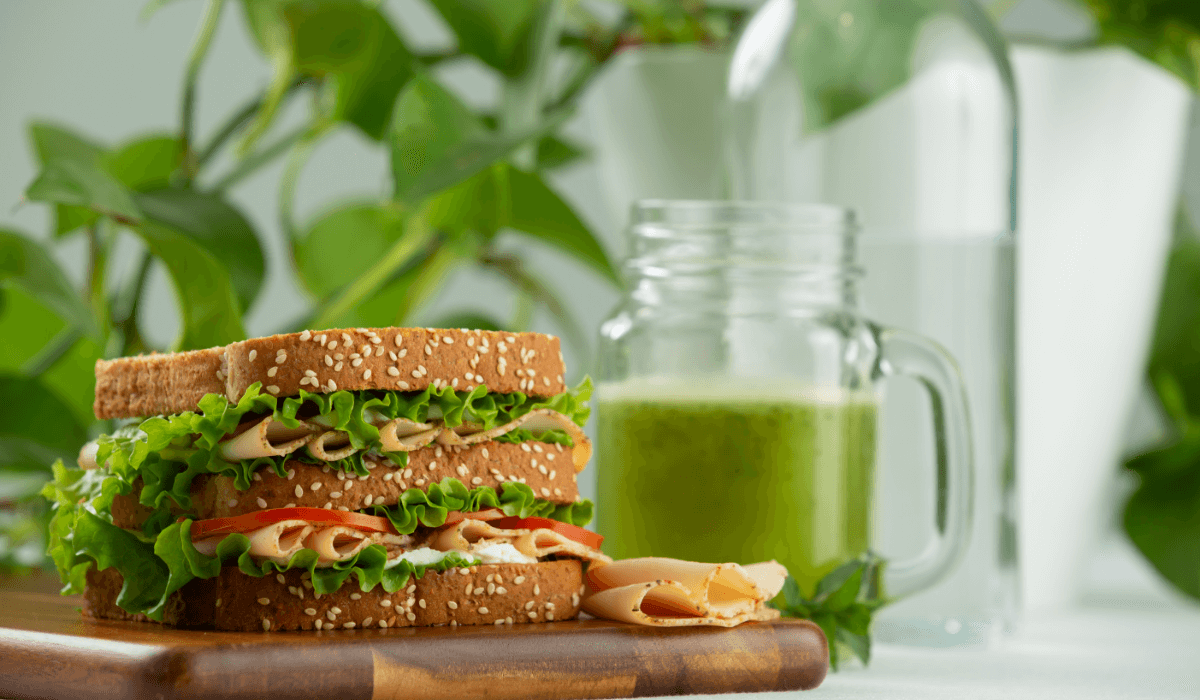 Tried These Diabetes-Smart Menu Options at Chick-fil-A Yet?
Is Chick-fil-A your favorite fast-food restaurant? Explore some of the healthier alternatives on the menu that can help you avoid significant spikes in your blood sugars!
---
🍟 Eating Out with Diabetes
When you need something quick and easy to grab on the go, fast food is a very convenient option. If you have diabetes, eating out can definitely be a challenge. However, with the right choices and combinations, it is possible to enjoy your favorite fast food without having to compromise your blood sugars or your overall health! Chick-fil-A offers a great variety of diabetes-friendly meal options that can fit into your diet.
🥪 One important thing to keep in mind when choosing to eat out is portion control. Fast-food chains tend to provide larger portion sizes, which can lead to overeating. In order to avoid this, consider ordering smaller portions, sharing a meal with a friend or family member, or only eating half of your meal now and saving the rest for later. By trying out these tips, you can better manage your carb intake and your blood sugars.
🍤 Diabetes-Friendly Entrees
When trying to decide which meal to get, it is important to keep in mind the nutrition content and keep track of the amount of carbs and protein in your meal. Chick-fil-A offers some options with grilled chicken which have less total carbohydrates, fats, and calories than fried chicken.
The grilled chicken nuggets or the grilled chicken sandwich with a multigrain bun are both very tasty options that are packed with protein.
Keep in mind that dipping sauces adds calories and sugars to your meal, so try to choose a lower-calorie sauce such as zesty buffalo, honey mustard, or barbecue sauce.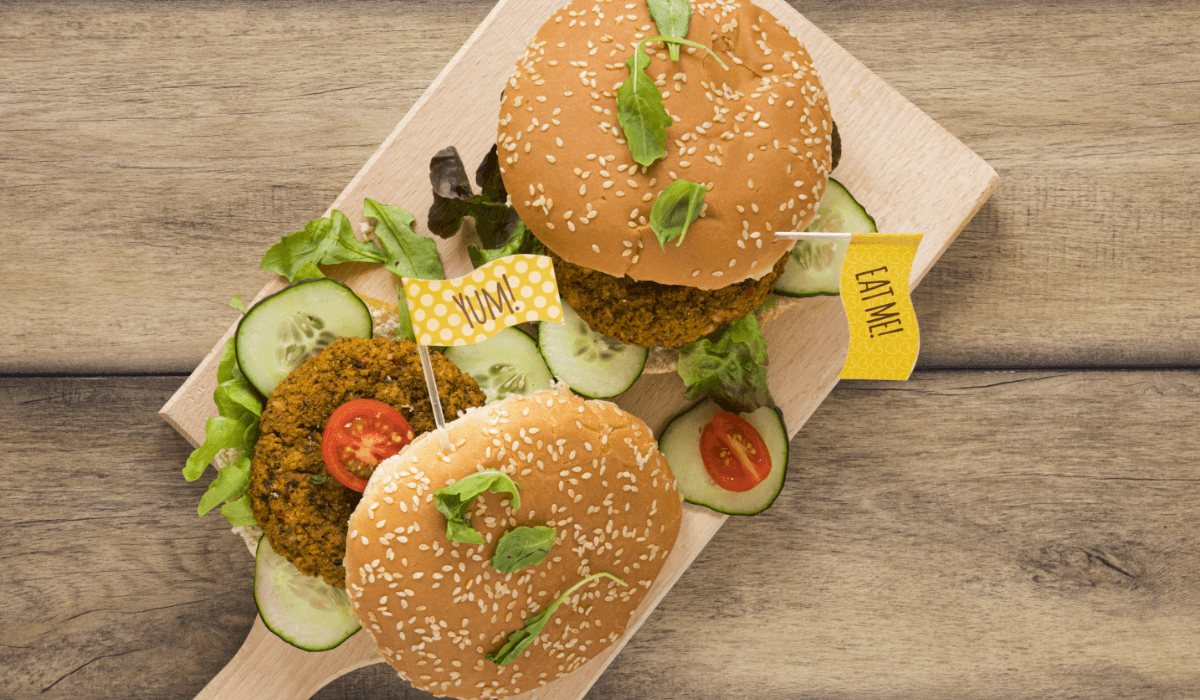 Chick-fil-A also has some great salad options for a fresher twist to your meal. The market salad, specifically, is full of fresh lettuce, berries, and nuts, which can give you a multitude of vitamins and minerals. Be mindful of the salad dressing that you choose as there can be a lot of added sugar in some of these.
The Light Balsamic Vinaigrette dressing is a great option for a lower-calorie dressing with less added sugars. 
🥤 Sides and Drinks
When choosing your side at Chick-fil-A, try to avoid choosing those high in carbohydrates and fats such as french fries or mac and cheese.
Instead, opt for a fruit cup or a Greek yogurt parfait as a healthier option. Chick-fil-A also offers a side salad or the kale crunch salad which are both delicious, fiber-rich options that serve as healthier alternatives.
Chick-fil-A offers many different types of drinks for you to choose to go with your meal. Try to avoid choosing drinks that are high in added sugar such as sweetened iced tea, lemonade, and regular sodas. Instead, try substituting these with water, diet lemonade, or diet soda, so you do not get all of those added sugars. This simple substitution can help you avoid large spikes in your blood sugars to give you better control of your health. 
Summary If you have diabetes, it is still entirely possible for you to eat at your favorite fast food restaurant. Chick-fil-A offers a variety of diabetes-friendly options that are low in carbs and high in protein and fiber. By making mindful decisions about what you eat at fast food restaurants, you can satisfy your taste buds while still maintaining control of your blood sugars.
Disclaimer: Any information provided is not intended as medical advice. Iowa Diabetes is not responsible for any information from third parties.
---