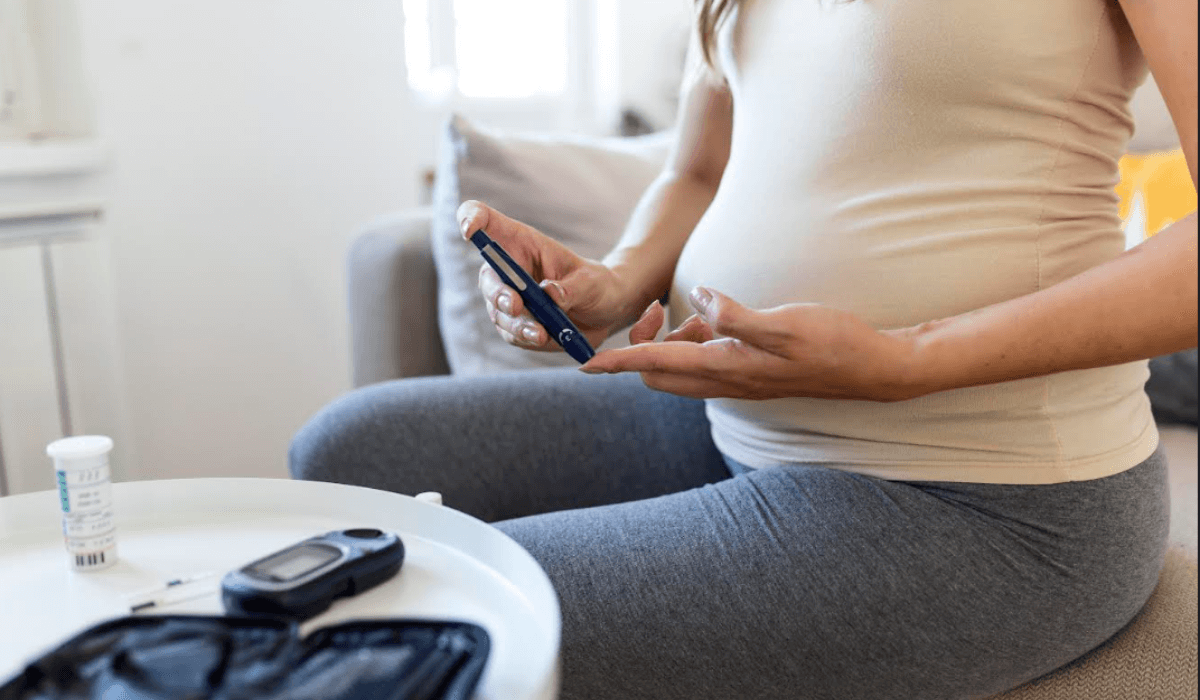 7 Guilt-Free Snacks for Moms-to-Be with Gestational Diabetes
According to the American Diabetes Association, up to 10% of pregnancies in the U.S. are affected by gestational diabetes every year. Learn how you can maintain your blood sugars with some healthy snacking tips and tricks!
---
Gestational Diabetes
Having gestational diabetes does not mean that you had diabetes before you were pregnant or that you will have diabetes after you give birth. Gestational diabetes occurs in millions of women around the world so don't worry, you are not alone. The key to managing gestational diabetes is finding the right medication regimen and following the appropriate diet.
🤰 When thinking about how to manage your gestational diabetes, it is important to choose healthy snacks rather than junk food. This can be difficult for some expecting mothers as they can experience intense cravings for foods that are high in added sugar and saturated fats. Portion control is also very important when choosing your snacks as your blood sugars can spike if you eat too much. It is okay to indulge a little once and a while, but make sure to keep track of your blood sugars. This way, you can better take care of your own body and keep your baby healthy!
Snack Ideas
If you have gestational diabetes, snacking can be essential for satisfying hunger and maintaining control of your blood sugars. Here are some tasty snack ideas for you to try the next time you need a little energy boost before your next meal:
✔ Apples with peanut butter 
✔ Rebel or Halo Top ice cream 
✔ Popcorn with mixed nuts 
✔ Cottage cheese and peaches 
✔ Peanut butter with a few dark chocolate chips 
✔ Avocado toast with whole-grain bread 
✔ Hard-boiled eggs 
Summary Many women around the world are diagnosed with gestational diabetes during pregnancy. This diagnosis does not mean that you cannot enjoy some of your favorite foods and snacks. When snacking, it is important to keep in mind your portion sizes and do your best to select healthy food items that won't spike your blood sugar. If you keep these tips in mind when managing your diabetes, you can keep yourself and your baby happy and healthy.
Disclaimer: Any information provided is not intended as medical advice. Iowa Diabetes is not responsible for any information from third parties.
---