8 FREE Apps & Websites to Manage Diabetes Daily!
Have you ever thought about using your phone to help you manage your diabetes?
There are tons of free apps available that can track your meals, blood sugars, and connect you with other people with diabetes.
---
📉 Logging and Tracking Data
📌 Diabetes:M: If you are looking for an app to help remind you when to check your blood sugar, track your meals, and store all of this information, then Diabetes:M might work for you. This app is free to download, but not all features are free. You are able to log blood sugar data, insulin doses, carbs consumed, and more. This app even creates charts to show you trends in your blood sugar that you can share with your healthcare provider prior to appointments.
📌 Patient Portal: Iowa Diabetes has a web-based Patient Portal. It is free of cost but does have some features that can be unlocked for a small subscription fee. The website is an all-one-place to help manage and store your data for diabetes including sugars, medications, A1c values, and even calorie and exercise tracking. Although it is not an app, it is mobile-friendly.
📌 MySugr: MySugr is another app great for tracking data. This app is free but does have some features that you need to purchase. It can carb count, track your glucose, and with consistent use can show you blood sugar trends and estimate your A1c. This app is for any type of diabetes and is customizable to fit all of your needs.
🤝 Forming Connections and Gaining Support
There are quite a few apps, websites, and Facebook pages out there to connect with others who have diabetes.
📌 Beyond Type 1 Diabetes is one app that is available for free and caters to both people with type one diabetes and their family members. This app allows you to connect with others, share your story, and ask and answer questions on a forum.
📌 For those with type 2 diabetes, there is an app called Bezzy T2D. It is similar to Beyond Type 1 Diabetes with the ability to form connections and discuss anything and everything with people who also have type 2 diabetes.
📌 Iowa Diabetes also has a Facebook group titled Iowans with Diabetes. It is free to join this page; all you need is a Facebook account. Through this group, you can connect with others with diabetes, and learn about nutrition, lifestyle changes, and diabetes management. This Facebook page is for adults with and without diabetes in or around Des Moines, but you do not have to be local to join.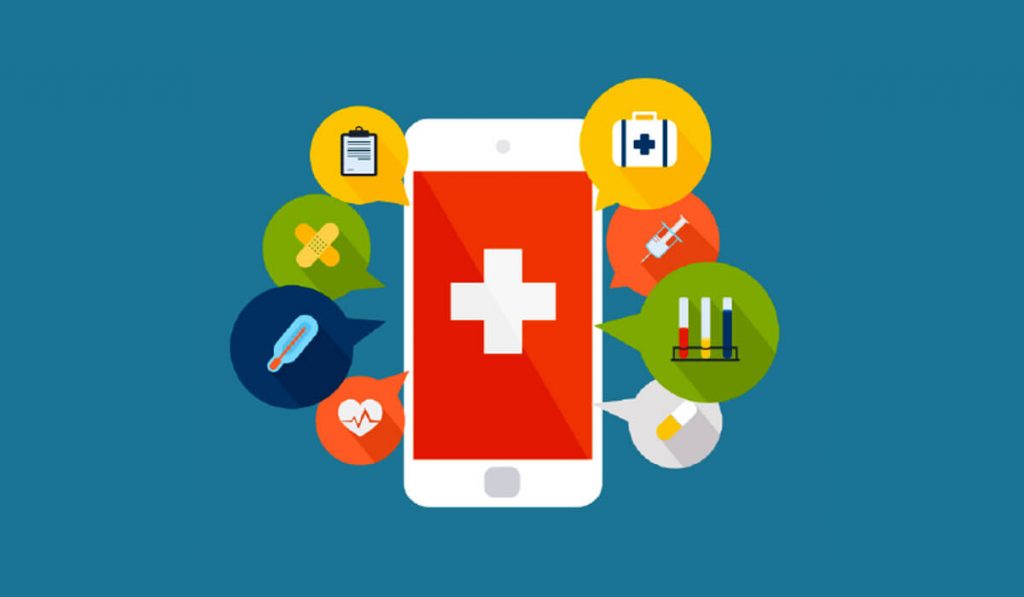 🥗 Meal Tracking
📌 My Fitness Pal is a great app for tracking what you eat, getting recipes, and connecting with others through a forum. This app is free but does have a paid premium membership to unlock all of the features. My Fitness Pal makes it easy to track calories and carbs with its large database of foods and easy-to-use setup.
📌 Fooducate: Another app that can be used to track your eating and help create good habits is Fooducate. This app is free but does have a paid membership as well. It has features to view the count of carbs, proteins, and fats in the food you're eating, will give food grades based on their quality, and can give food recommendations based on your specific needs.
Summary Your phone can do almost anything at this point, so why not use it to help manage your diabetes? There are free and paid apps available to log blood sugars and insulin doses, track your meals, and even connect with other people with diabetes. If you want to connect with others but don't use apps, check out our Facebook page Iowans with Diabetes. The apps and websites listed here are just a few of many, so you're sure to find one that works for you.
Disclaimer: Any information provided is not intended as medical advice. Iowa Diabetes is not responsible for any information from third parties.
---