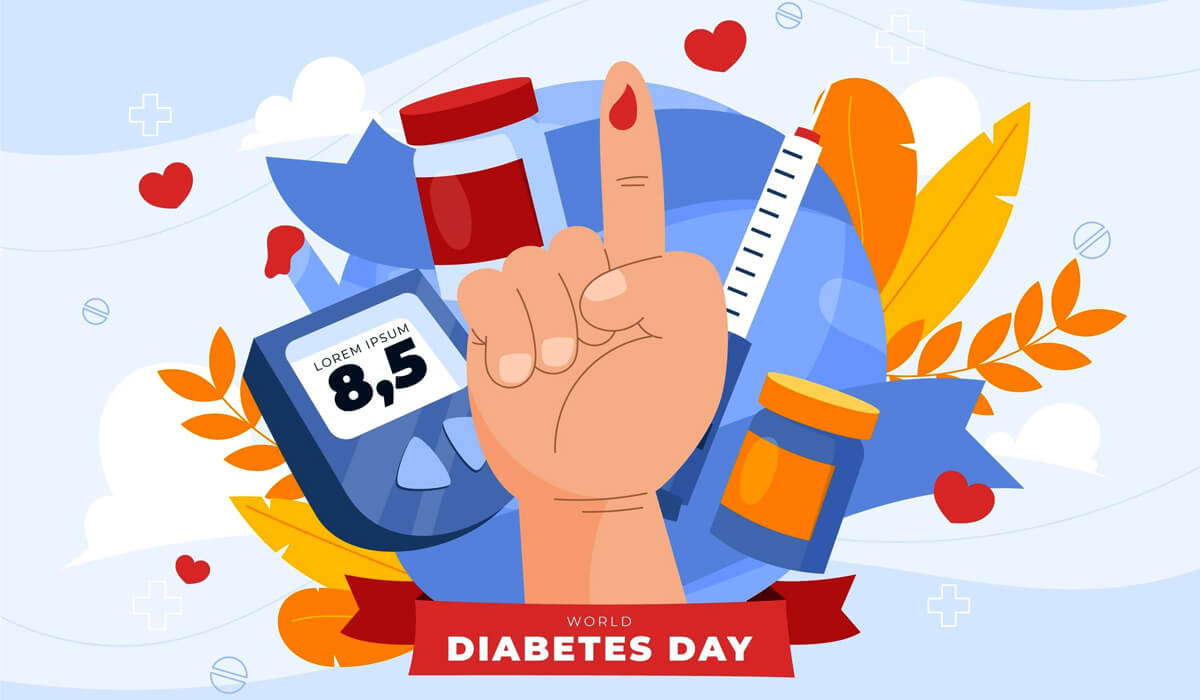 On World Diabetes Day, Empower Yourself with the Right Diabetes Education
Get dolled up in blue and celebrate because November 14th is World Diabetes Day!
Created by the International Diabetes Federation (IDF), this exciting day promotes awareness and advocacy about the growing condition. It is celebrated on the birthday of Sir Frederick Banting, a co-discoverer of insulin. Every year there is a theme, and this year's theme is "Education to Protect Tomorrow"— in lieu to increase access to diabetes education.
📌Importance of Diabetes Education
Diabetes education is a way to bring "calm to the chaos". The focus of it is to support and empower people with diabetes by giving them skills and confidence to cope with managing all of the decisions related to living with diabetes.
Iowa Diabetes has a flexible educational option for you, whether you just want to access an informative article, or want an in-depth discussion with an expert. Check out our Education & Support Program at Iowa Diabetes to understand the benefits of education and how you can get involved. Our team of experts is passionate about expanding access to care to all those that need it.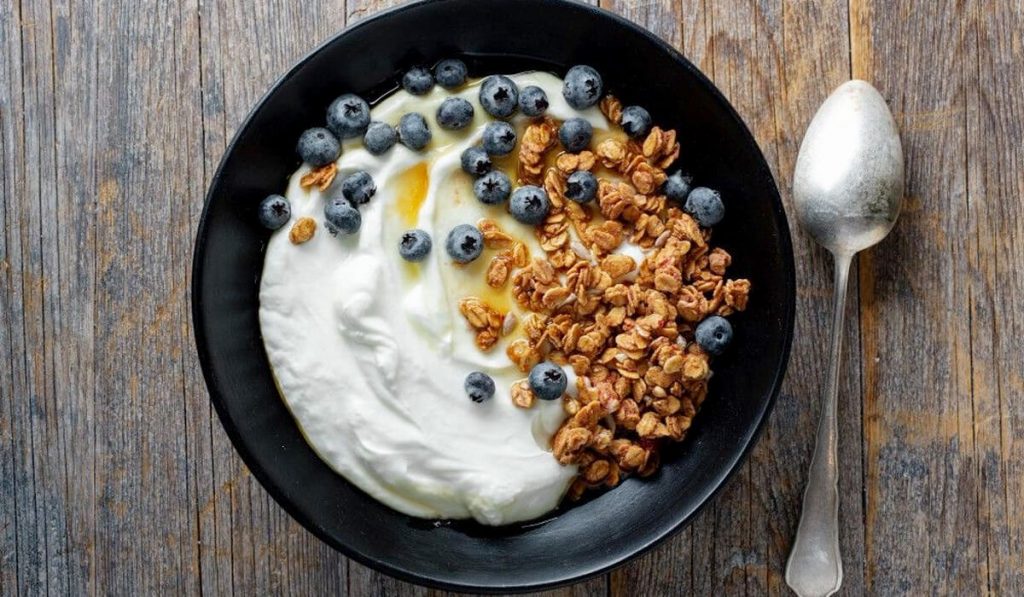 It's Time to Celebrate!
What better way to celebrate than to start your day off with some delicious food? Oh, the best part? The celebration doesn't have to stop today–you can make these delicious dishes year-round.
Oatmeal The grandaddy of all breakfast dishes, a steaming bowl of fresh oatmeal is chock full of fiber and whole grains–-two nutrients that will keep you full and focused right until lunchtime. Plus, studies have shown a bowl of oats in the morning can actually help lower your blood sugar throughout the day. Swirl in a teaspoon of peanut butter or top with a handful of crunchy almonds for an extra flavor boost.
Eggs They don't call it the incredible, edible egg for nothing! One large egg white contains only 16 calories and 4g of protein. Add in the yolk, and that protein content nearly doubles. (The experts at WebMD say you shouldn't sweat the extra cholesterol. Studies have shown an egg a day doesn't drastically impact your heart health.) It's easy to get creative with this breakfast. Try your eggs boiled, in a yummy veggie omelet, or simply scrambled. For a zesty wake-up kick, top your eggs with a spoonful of salsa.
Smoothies: One of our favorites at Iowa Diabetes. What better way to greet the day than with a dreamy, creamy fresh-from-the-blender smoothie? Try blending yours with Greek yogurt and milk instead of juice to lower the sugar and up the protein count. After that, the rest is up to you! Toss in some berries for an antioxidant-rich drink or mix in spinach or kale to increase the nutrients without too many calories. In the winter, you can save money by purchasing frozen fruits.
Summary Try some of these delicious recipes as you celebrate World Diabetes Day. They will not disappoint.
Disclaimer: Any information provided is not intended as medical advice. Iowa Diabetes is not responsible for any information from third parties.
---