About Diabetes Management Support
The Diabetes Management Support Program at Iowa Diabetes provides a fun way to learn about a variety of topics to help address daily challenges in managing diabetes. Our program is accredited by the American Diabetes Association and led by a Registered Dietitian and Pharmacist who are focused on you.
Weekly group or individual sessions give you the knowledge, skills and confidence to manage your own diabetes. This program is based on a well-known approach called Diabetes Self-Management Education and Support. Each session covers a different topic and is offered in-person or online.
Group Sessions: Join a small group once a week, for five weeks, 90 minutes each.
Session 1: Introduction to Diabetes & Healthy Coping
Session 2: Eating for Better Health
Session 3: Get Moving!
Session 4: Know Your Meds
Session 5: Everyday Planning & Preventative Care
Individual Sessions: Meet one-on-one with a caring diabetes educator and pick and choose the topics that are important to you.
What Skills Will You Learn?
Healthy Coping
Healthy Eating
Being Active
Taking Medications
Problem Solving
Reducing Risk
Monitoring
Proven Benefits
Lower A1c
Lose weight
Improve quality of life
Save money with less medical expenses
Make healthy lifestyle changes
Prevent or delay complications from diabetes
When Should You Join?
When you're first diagnosed with diabetes
Once per year or when you are not meeting your health goals
When new issues arise (high blood pressure or cholesterol, kidney disease, etc.)
Life Changes (new living situations, change in medications, technology, etc.)
Your Diabetes Management Support Expert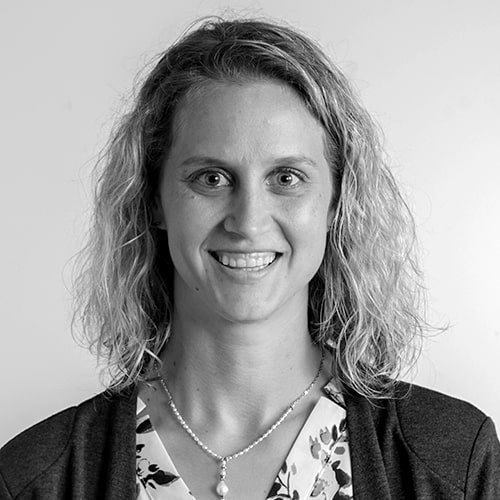 Jamie Pitlick
Pharmacist & Diabetes Educator
How Much Does it Cost?
This program is partially covered by Medicare Part B and most private health insurance plans. You must be diagnosed with diabetes and have a referral from your healthcare provider. Call your insurance for more information. Medicare coverage details
---
I'd like a free consultation to learn more about Diabetes Management Support