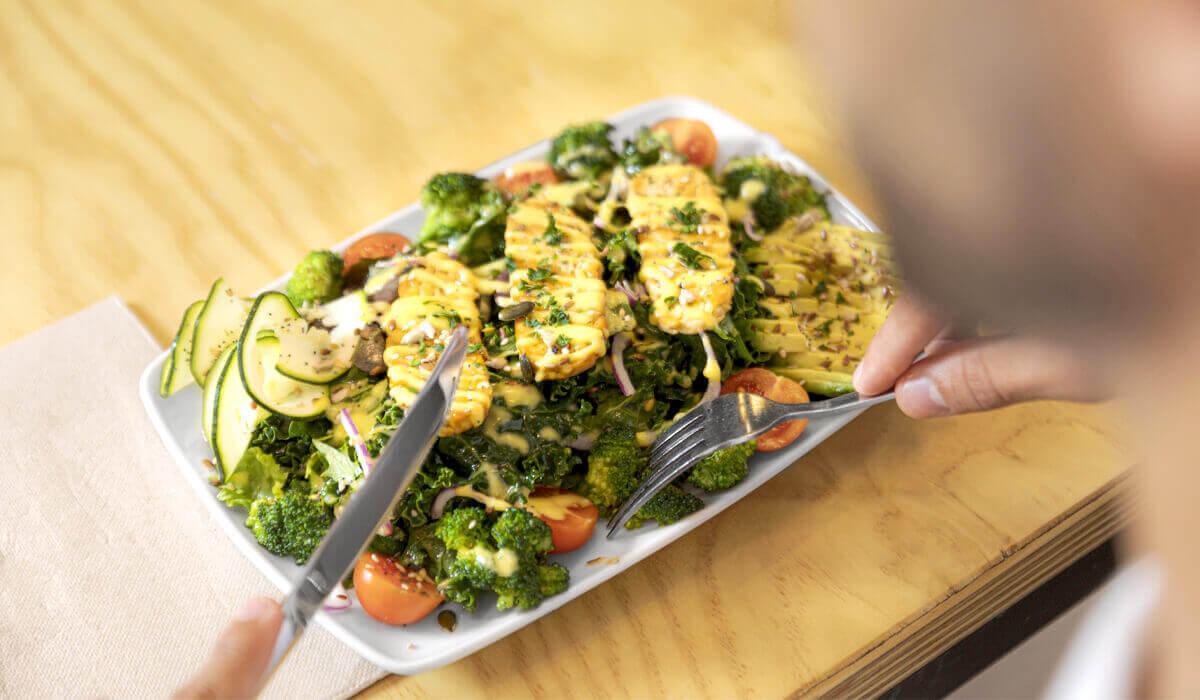 Recipe Bonanza: Easy, No-Cook Diabetes-Friendly Dinners
Make way for some easy dinner recipes that are diabetes-friendly and involve minimal to no cooking!
Going Green
Here are some simple recipes you can make with fresh greens fully packed with essential vitamins and minerals. Lettuce and spinach are great options to be used for the base. You can top these off with some yummy goodies to tie the dish together.
Recipes:
Greens can be substituted for other veggies you are more interested in or want to get creative with. It takes a bit of work but makes the cooking process so much more enjoyable.
Time to Fill Up
Sometimes the food we do like to eat may not be enough or may not give us that satisfaction we crave from a meal. These recipes help your belly feel full and happy. Each one jam-packs proteins, carbohydrates, vitamins, and minerals in fun versions of wraps or salads. Even switching some veggies out with seasonal ones gives our taste buds a whole new set of flavors to enjoy.
Recipes: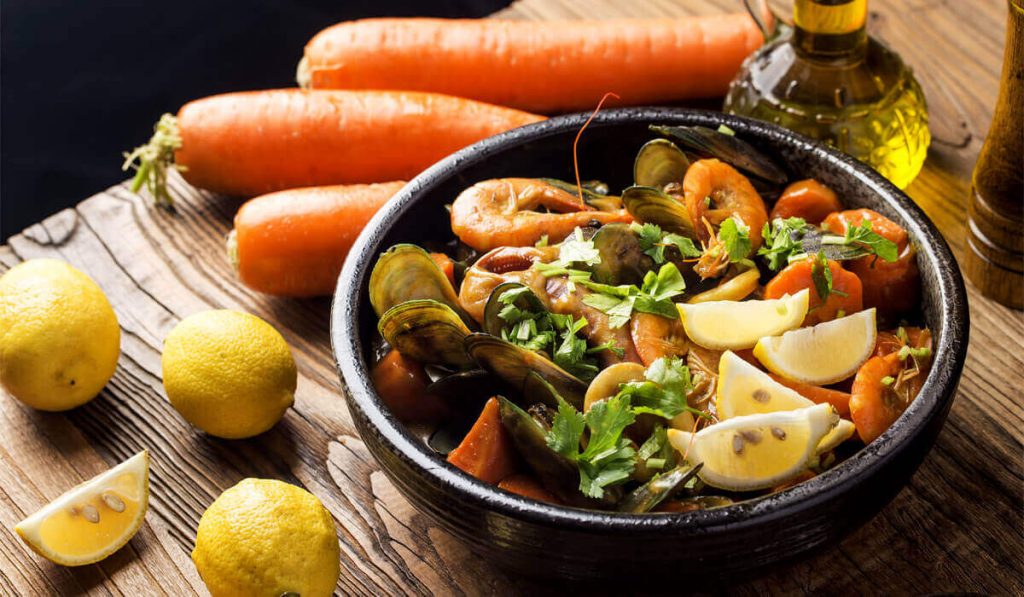 Eating the Rainbow
We tend to eat with our eyes first! Here are recipes that give some extra color to your everyday meals. You can tweak them with whatever veggies you like to give a good pop of color. For instance, cherry tomatoes are something we have seen people add to their dishes for a warm brightness and that sweet-yet-juicy bite. Pairing them with greens and other vegetables lends different layers of texture and crunch!
Recipes:
Summary Dinners do not have to be extravagant and cooking doesn't always have to involve a stovetop or oven. These recipes are easy to follow and minimal cooking is required to provide a full yet refreshing dinner. These are adjustable but be aware of the carbohydrates count of the food items you include or swap the original ones for. Get creative with your food choices and learn how to switch individual veggies or meats around in positive ways!

Disclaimer: Any information provided is not intended as medical advice. Iowa Diabetes is not responsible for any information from third parties.
---