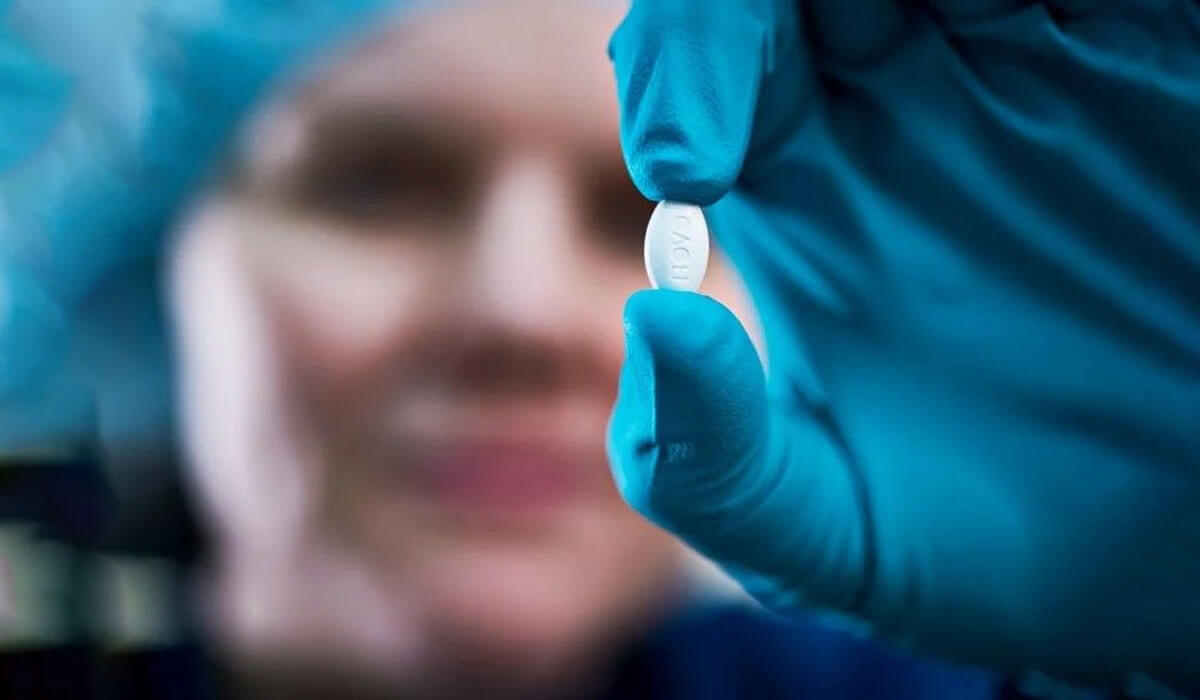 Ozempic as a Pill? Meet & Know Rybelsus!
📍
What is Rybelsus?
Rybelsus (generic name: semaglutide) is the first of its kind in the class of GLP-1 agonists because it can be taken in the form of a pill by mouth for Type 2 Diabetes. All other medications in this drug class (e.g. Ozempic, Trulicity, Victoza) are injections. The makers of Rybelsus (Novo Nordisk) have found a way for the drug to have the same effects on the body but just in pill form, so that patients can avoid those pesky injections.
As a reminder, this drug class is responsible for triggering different reactions in the body that help to lower glucose levels. Some of these reactions include increasing insulin secretion, decreasing glucose (sugar) release from the liver, and slowing gastric emptying in the stomach which helps you stay fuller for longer. The multiple mechanisms of Rybelsus aid in its ability to lower sugars and A1c levels.
📍
Who Can Benefit?
Rybelsus is approved for patients above the age of 18 with Type 2 diabetes who need improved glycemic control in addition to diet and exercise. Studies have shown that it has had superior A1c reduction compared to other oral diabetes medications. In addition to lower sugars, it will also help decrease weight. These are very helpful for people who don't like or can't administer injections.
💊 Rybelsus is a tablet that is taken by mouth once daily every day. In order to get the best effect it is important to take the medication in the morning on an empty stomach, at least 30 minutes before your first meal, beverage, or medication. This will help the body absorb the medication better. Store Rybelsus at room temperature, preferably in its original bottle, to help protect the tablets from moisture.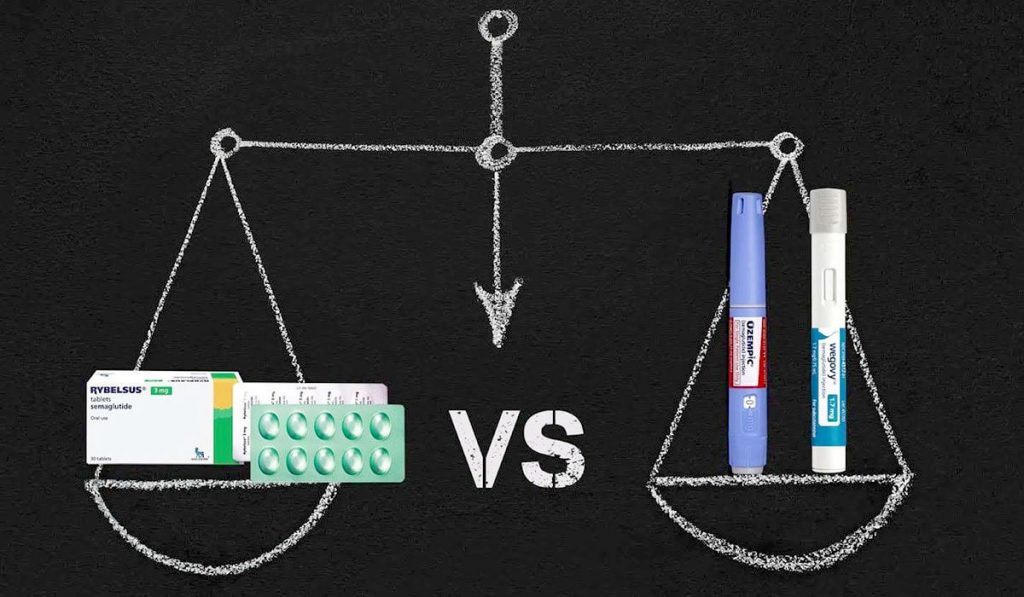 📍
Safety and Side Effects
The safety and side effect profiles of this medication are very similar to those of the other GLP-1s like Trulicity and Ozempic. The most common side effects include nausea, vomiting, and diarrhea. These usually occur when first starting the medicine but resolve as your body begins to adjust to it. Rybelsus is not recommended in patients who have a history of pancreatitis or a history of medullary thyroid C-cell tumors.
Summary Oral semaglutide is a groundbreaking medication in the class of GLP-1 agonists. Unlike the injectable GLP-1s, this medication is a tablet that can be taken by mouth once a day. It works by lowering blood sugars and body weight! Talk to your doctor about oral semaglutide and see if you are eligible to start benefiting from it today!
Disclaimer: Any information provided is not intended as medical advice. Iowa Diabetes is not responsible for any information from third parties.
---