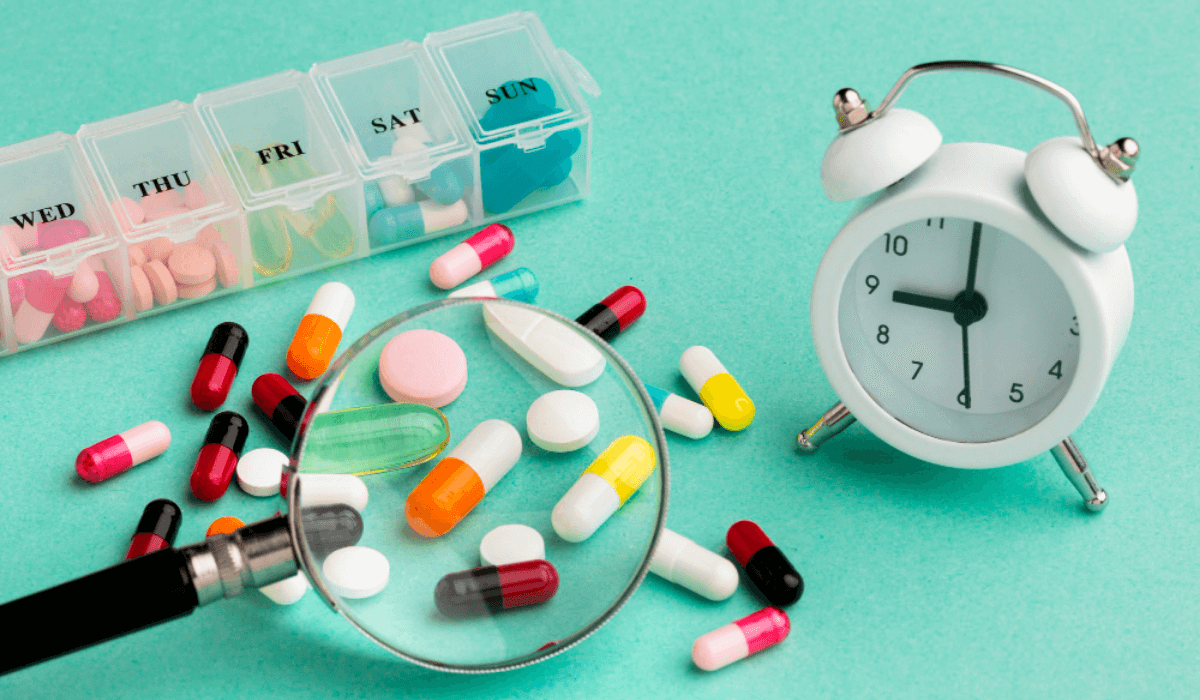 The A-Z of Knowing Your Diabetes Meds!
Diabetes medications all have one goal in common: to help lower your blood glucose levels but they act in very different ways. Depending on how they act they can be mixed and matched based on your sugar levels and the other conditions you may have.
Your doctor, along with the rest of your care team, can work with you to find the best combination.
---
💊
Oral Medications
Different classes of oral diabetes medications have different mechanisms of action. Check out the list below to learn more about how these oral medications work to treat Type 2 diabetes!
Alpha-glucosidase inhibitors aid in lowering blood sugars by blocking the breakdown of carbohydrates in the intestines. Alpha-glucosidase inhibitors include:


Acarbose (Precose)
Miglitol (Glyset)
Biguanides are commonly used as a first-line agent in people with type 2 diabetes. They help decrease the amount of sugar that your liver produces and releases into the bloodstream. These medications can also work in the muscles to help them utilize insulin and absorb the glucose from the blood. Biguanides include:


Metformin (Glucophage, Glucophage XR, Glumetza, Fortamet, Riomet)
DPP-4 inhibitors

help control blood sugars by preventing the breakdown of GLP-1, a hormone in the body that is released in response to food. GLP-1 is normally broken down very quickly, but with DPP-4 inhibitors inhibiting the breakdown of the hormone, GLP-1 is able to remain more active in the body. This helps you stay fuller for longer after eating. DPP-4 inhibitors include:


Alogliptin (Nesina)
Linagliptin (Tradjenta)
Saxagliptin (Onglyza)
Sitagliptin (Januvia)
Meglitinides

help the pancreas to release insulin. They are best taken before meals to prevent your blood sugars from rising too high after you eat. Meglitinides include:


Nateglinide (Starlix)
Repaglinide (Prandin)
SGLT2 inhibitors work by causing your body to get rid of glucose through the urine. These medications act in the kidneys to prevent the reabsorption of glucose into the bloodstream. Therefore, the glucose remains in the urine and is then released. SGLT2 inhibitors include:


Canagliflozin (Invokana)
Dapagliflozin (Farxiga)
Empagliflozin (Jardiance)
Ertugliflozin (Steglatro)
Sulfonylureas stimulate your pancreas to make more insulin. This mechanism can cause patients to be at a higher risk of low blood sugar. Sulfonylureas include:


Glimepiride (Amaryl)
Glipizide (Glucotrol, Glucotrol XL)
Glyburide (Micronase, Glynase, Glycron, Diabeta)
Thiazolidinediones

help your muscles and fat to be more sensitive to insulin, which helps them absorb glucose from the blood. These medications also target the liver to help reduce glucose production. Thiazolidinediones include:


Rosiglitazone (Avandia)
Pioglitazone (Actos)
Oral GLP-1s act in the same way as the injectable GLP-1s. They work by mimicking the actions of the GLP-1 hormone that already exists in the body. Some of these mechanisms include slowing the movement of food in the digestive tract, which aids in decreased appetite and weight loss. They also work in the muscles to increase glucose absorption and in the liver to decrease glucose production. Oral GLP-1s include:

💉
Injectable Medications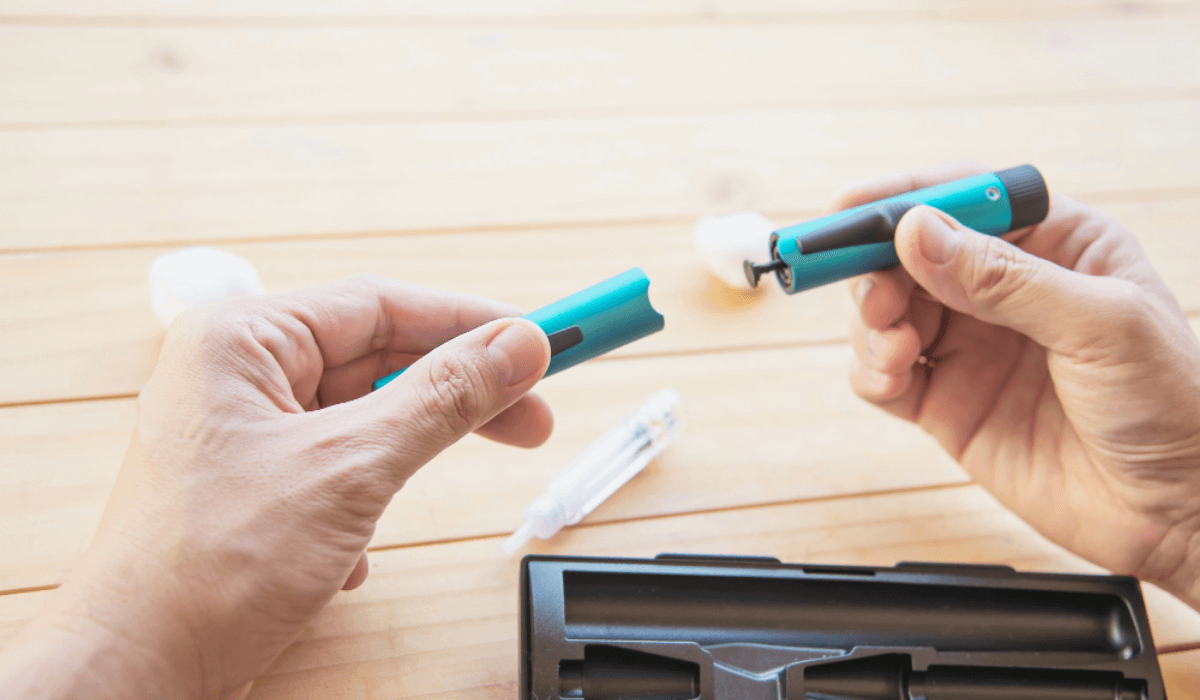 Insulin and GLP-1 agonists are the two most common types of injectable medication for diabetes. Insulin is a hormone that allows your body to absorb glucose from the bloodstream and use it for energy. When your body does not make enough insulin, your blood sugars can run high because there is no way for the cells in the body to absorb the glucose. There are several different types of insulin that you may be prescribed for your diabetes including:
Rapid-acting insulin:


Humalog, Novolog, Apidra, Fiasp, Lyumjev
Intermediate-acting insulin:

Long-lasting insulin:


Lantus, Levemir, Toujeo, Tresiba
GLP-1 agonists are a more recent development in the world of diabetes medications. These injectable GLP-1s have the same mechanism as the oral GLP-1, Rybelsus, which was mentioned in the previous section. Some examples of GLP-1 agonists include:
Exenatide extended-release (Bydureon)
Semaglutide (Ozempic, Wegovy)
Liraglutide (Victoza, Saxenda)
Oral Semaglutide (Rybelsus)
Summary As diabetes continues to become more and more common, it is important to understand the medications that are used to treat this condition and how they work. Each diabetes medication shares the same purpose of lowering your blood sugars to a healthy level and improving your quality of life. There are many different classes of medications, both oral and injectable, that serve as an aid to help you take control of your diabetes. Understanding what you have been prescribed is extremely important for patients with diabetes. Be sure to contact your provider if you have any questions about potential medications that may benefit you.
Disclaimer: Any information provided is not intended as medical advice. Iowa Diabetes is not responsible for any information from third parties.
---