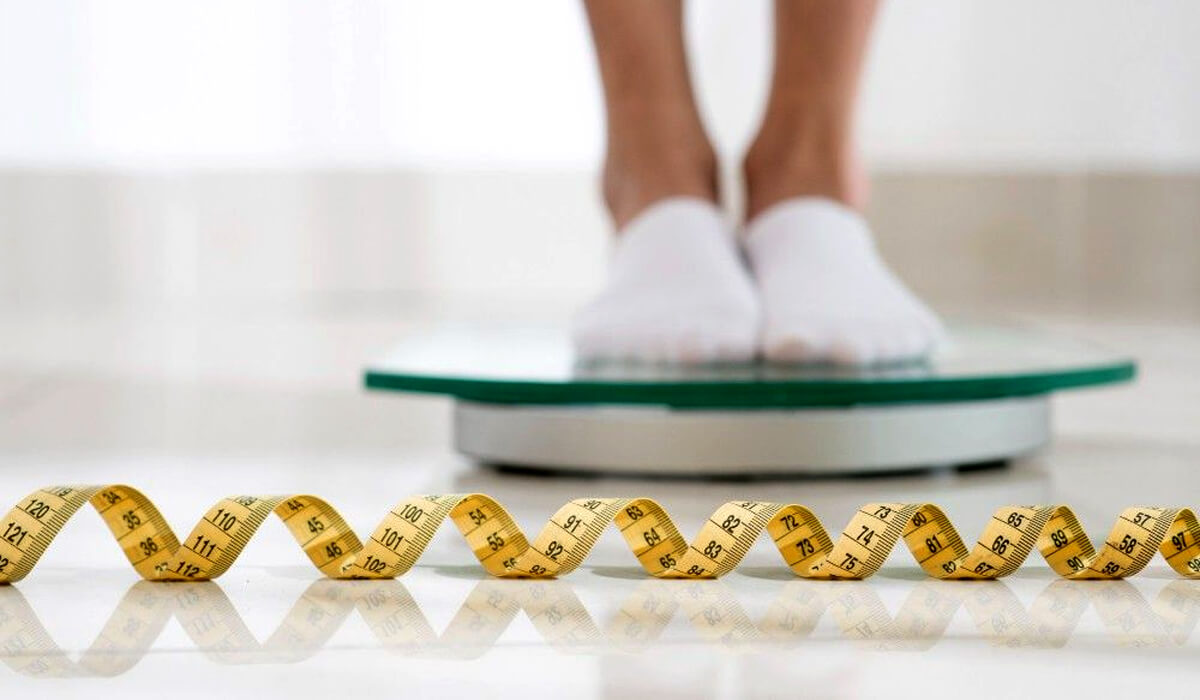 9 (Dangerous) Signs You May Have Diabulimia
If you or someone you know is struggling with diabulimia, there are resources out there to help.
📌 The
Diabulimia hotline
is the first non-profit to help people with diabetes who are affected by eating disorders.
---
What is Diabulimia?
Diabulimia is when insulin is purposefully restricted with the sole purpose of losing weight, and is considered an eating disorder. It most commonly affects people with Type 1 diabetes, but can include anyone who is dependent on insulin.
Having a diabetes diagnosis forces people to focus on food, nutrition labels, blood sugar, A1c, weight, and more in order to manage their disease. This causes people with diabetes to be at a higher risk for developing an eating disorder.
Signs and Symptoms
There are quite a few symptoms that can be considered warning signs of diabulimia. None of these symptoms are exclusive only to diabulimia, so this list is not a diagnostic tool. This disorder will present differently in everyone.
👉 Physical symptoms of diabulimia:
Multiple episodes of DKA
Extreme fatigue
Increased thirst and urination
A1c over 9.0%
Unexplained weight loss
👉 Behavioral signs of diabulimia:
Withdrawal from family, friends, and healthcare providers
Inconsistent insulin prescription pick-up
Excessive exercise
Overly strict diet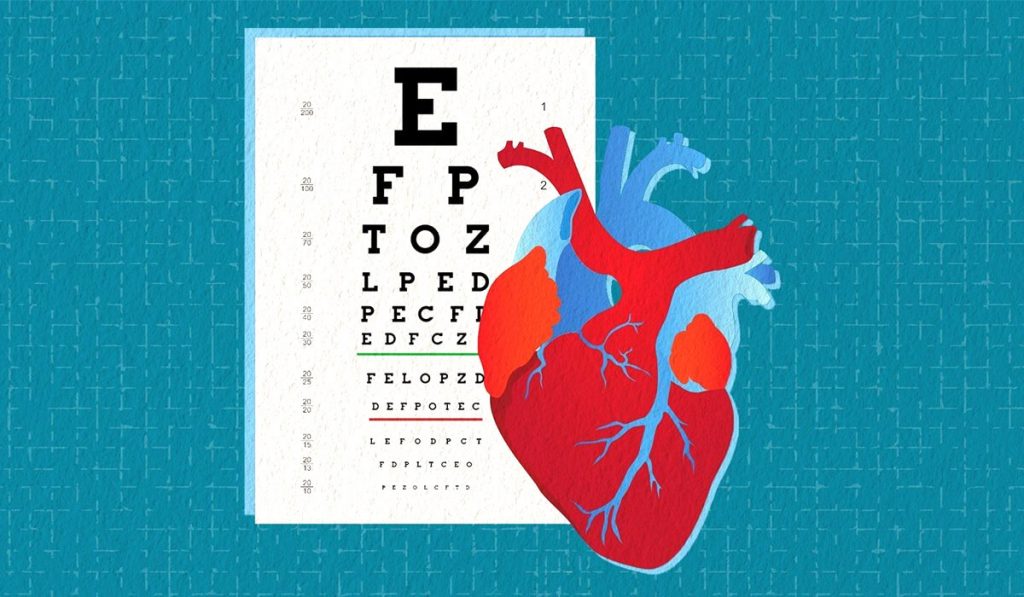 Consequences of Diabulimia
There are a lot of complications that can arise both short-term and long-term from diabulimia. If diabulimia is treated early on, before any serious complications arise, there is a good chance that the body will be resilient and have no severe consequences. Most of the complications associated are due to high blood sugar for extended time periods.
Some of the short-term consequences include yeast infections, delayed wound healing, diabetic ketoacidosis, and muscle atrophy. Long-term complications include vision loss, nerve damage, organ damage, and possibly fatal outcomes. Prolonged high blood sugar does not allow the body to work the way it should, which leads to these complications. Most of the short-term consequences are reversible, but the long-term ones are not.
Summary Diabulimia is an eating disorder limited to people with diabetes who are insulin-dependent, when insulin is restricted with the sole purpose of losing weight. There are lots of signs and symptoms that can point towards diabulimia but are not exclusive to this disorder

If it is treated early on, before any serious complications arise, most of the damage done to the body is reversible. If you or anyone you know is struggling with diabulimia, know that there are resources available to help. The diabulimia helpline is a 24/7 hotline which you can reach at (425) 985-3635 or at their website diabulimiahelpline.org
Disclaimer: Any information provided is not intended as medical advice. Iowa Diabetes is not responsible for any information from third parties.
---