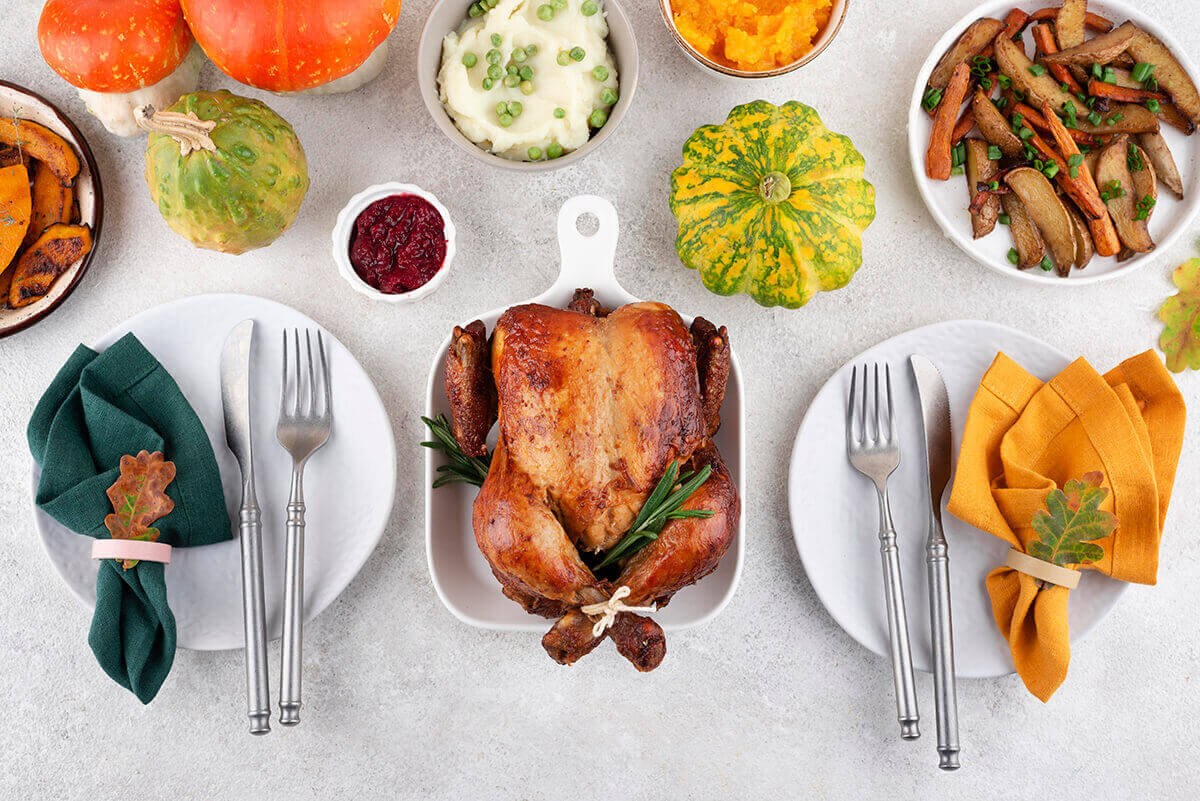 5 Tips for a Diabetes-Friendly Thanksgiving
The holidays are about relaxing, celebrating, and having a good time. Whether you're spending this Thanksgiving at home with family, or you're visiting friends far away, these easy tips will help you enjoy the festivities, while keeping your diabetes management in-check.
Steps to a happy and healthy Thanksgiving:
1. Avoid skipping meals.
With the promise of a hearty, filling dinner at the end of the day, it can be tempting to skip meals or save up your carbs in preparation for the evening's big feast. Unfortunately, this can make it harder to manage your blood sugar after you finally do eat. Instead of stockpiling your calories and carbs, Diabetes Educator recommends eating nutritious meals and snacks as you normally would throughout the day. This will also help keep your hunger pangs at bay–a growling stomach will make you more likely to overindulge.
2. Load up on produce.
The American Diabetes Association recommends filling half your Thanksgiving plate with fruit and vegetables. Make sure to watch your choices, though. Cheesy corn bake and creamy green bean casseroles don't necessarily count as a serving of veggies. For the healthiest plate, stick to greens that have been prepared, simply baked and grilled are best. Instead of sugary, canned cranberry relish, opt for the real-deal made with fresh berries.
3. Enjoy the turkey.
Jam-packed with lean, belly-filling protein, turkey is a healthy addition to any diabetes-friendly plate. According to Diabetes Educator, 3-4 oz. of turkey, is the ideal serving size. To get the most health benefits, savor a juicy slice of white meat with no skin.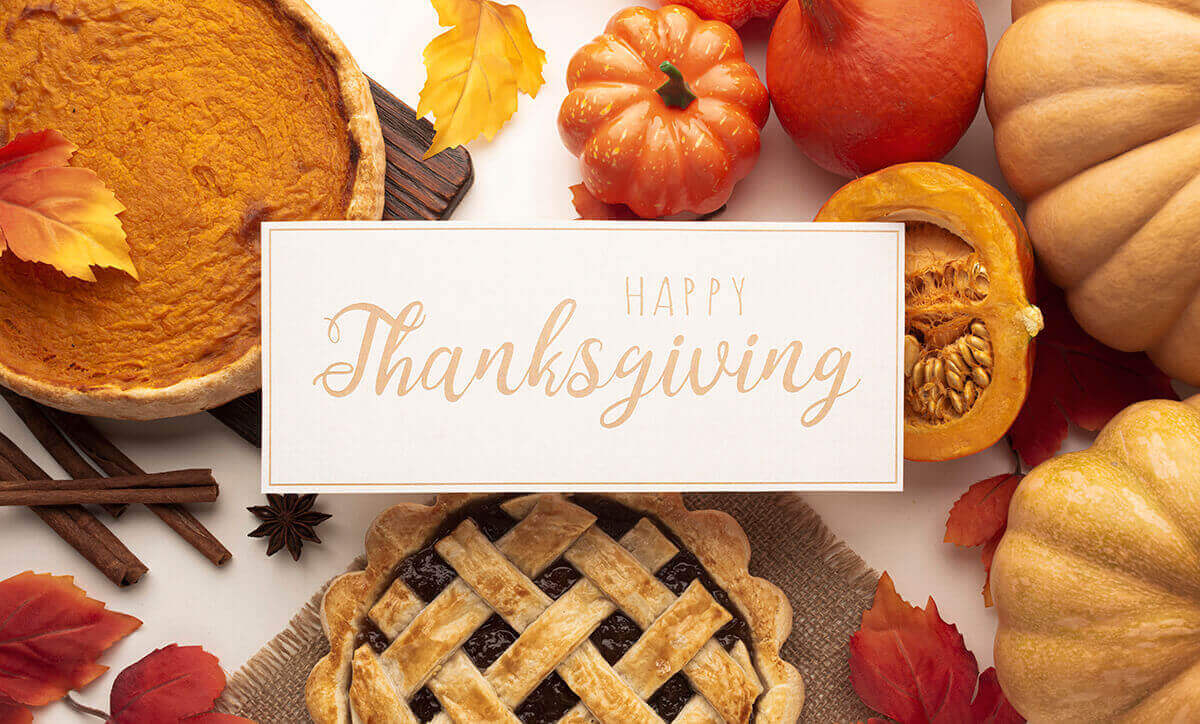 4. Choose your carbs wisely.
Thanksgiving menus are often loaded with carb-based sides. But having diabetes doesn't mean you need to deny yourself. Instead, the American Diabetes Association recommends, choosing smaller servings of your favorites, while leaving the rest. That means if sweet potato casserole is your favorite, skip the stuffing. If several side dishes are catching your eye, sample a few bites of each.
5. Get active.
Thanksgiving and football often go hand-in-hand. This year, instead of watching the game on TV, start your own outside. Diabetes Care says light exercise after a meal can help stabilize your blood sugar. Instead of chatting around the dinner table, invite your friends and family to catch up over a brisk walk.
Summary Managing your diabetes doesn't have to be a burden in times of celebration. Following these steps will help you to enjoy a happy and healthy Thanksgiving.



Disclaimer: Any information provided is not intended as medical advice. Iowa Diabetes is not responsible for any information from third parties.
---