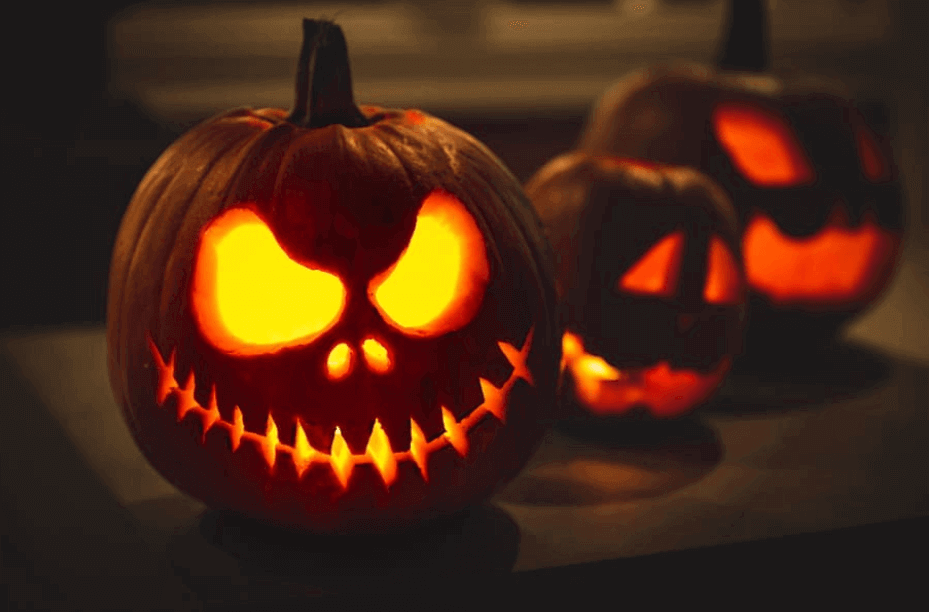 5 Tips for a Diabetes-Friendly Halloween
Halloween. The very idea of the holiday may send shivers down your spine–for more than one reason. It's no secret that October 31 and candy often go hand-in-hand, but this year's fall festivities don't have to be all about the sugar. These five tips will help you enjoy all of the spooky fun while keeping your diabetes under control.
Enjoy the outdoors
Halloween isn't just about trick-or-treating, with October also comes lower temperatures and the crisp breeze. This season, you can enjoy the cool, fresh air by getting active outside. A brisk walk through a corn maze or trip through a haunted house will get you up on your feet and moving. For an activity the family can enjoy, head to your local orchard for an afternoon of apple picking. This delicious fall fruit is the main ingredient in many diabetic-friendly desserts.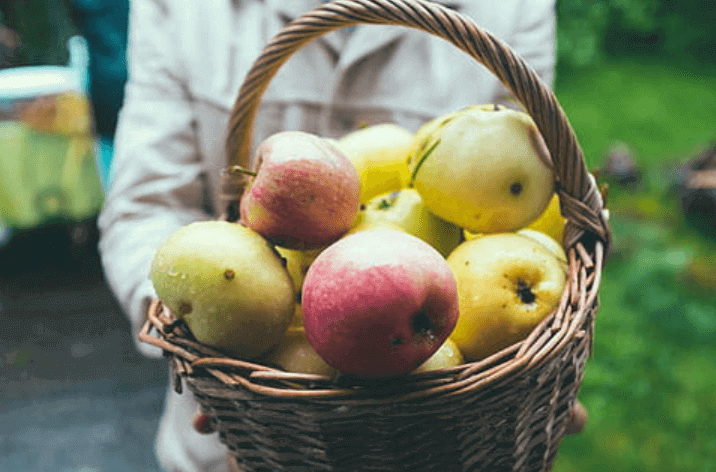 Carve a pumpkin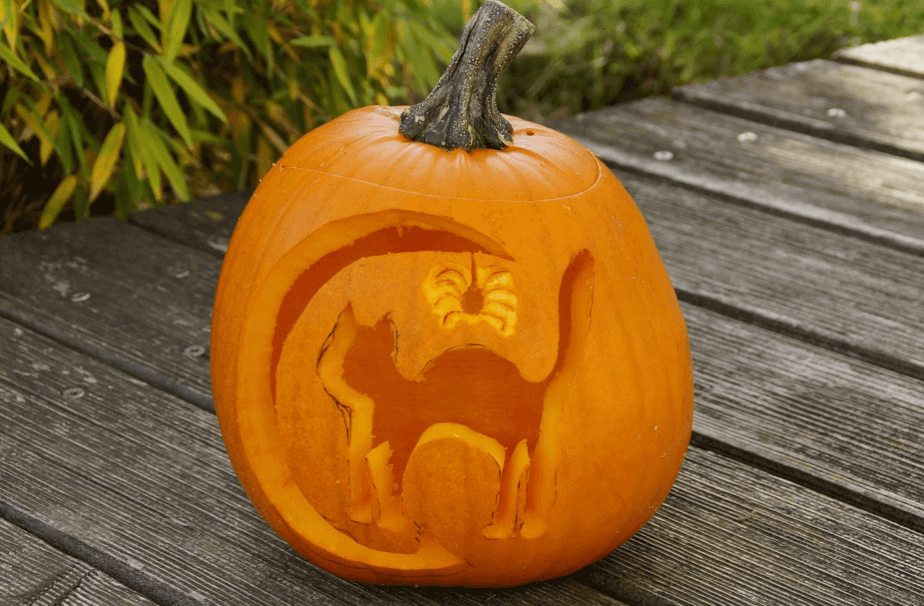 Getting ready for the holiday is half the fun, and that usually means decorating. Nothing says Happy Halloween more than the bright grin on a freshly carved pumpkin. This year, challenge your friends to see who can carve the most creative design. Instead of throwing away the fruit's insides when you're done, roast the pumpkin seeds for a crunchy, low-carb snack. If you're celebrating with kids, take a trip to your local pumpkin patch and let them pick out a pumpkin of their own. Then, help them paint silly or spooky faces to create homemade Jack-O-lanterns.
Hand out healthy treats
When the big night arrives, keep candy out of sight by swapping chocolate bars and lollipops for more nutritious snacks.
Fruit snacks
Popcorn bags
Raisins
Pretzels
Granola bars
Trail mix
Dried fruit
In addition, you also don't need to hand out candy or some type of snack for it to be a treat for the kids; there are many alternatives that are fun for kids and can even be a nice break from the candy.
Bubbles
Stickers
Temporary tattoos
Play dough
Glow necklaces
Vampire teeth
Treat yourself
Staying in control of your diabetes doesn't mean you can't enjoy a sweet snack. Fresh, frozen grapes offer the same satisfying crunch as fruity candies, while homemade cinnamon applesauce is a nutritious fall dish that can be made sugar-free. If you do decide to indulge in a piece of candy, make sure to choose wisely. One square of dark chocolate offers several immune-boosting antioxidants with less sugar than milk chocolate. When it comes to enjoying a little Halloween treat, it's important to remember that moderation is key!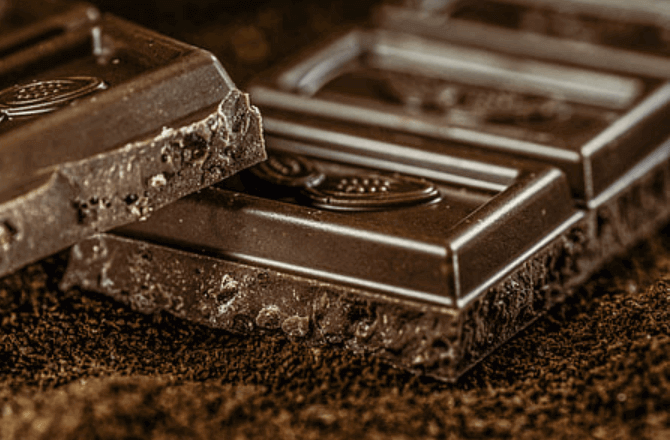 Use candy to treat a low
According to the American Diabetes Association (ADA), chocolate and other higher-fat treats do not work well for treating lows compared to other candy options. Keep non-chocolate candy that can be used to treat future lows, like starburst and skittles, and divide them up into 15 grams of carbohydrates and bag them individually. Store these bags in easy to reach places, such as your car or purse.
Summary Halloween doesn't have to be scary just because you have diabetes. There are many ways to enjoy the holiday, while making healthy choices. You can go apple picking, carve a pumpkin, choose healthier options to hand out to trick-or-treaters, keep some candy to treat future lows, and even allow yourself a treat in moderation.
Disclaimer: Any information provided is not intended as medical advice. Iowa Diabetes is not responsible for any information from third parties.
---