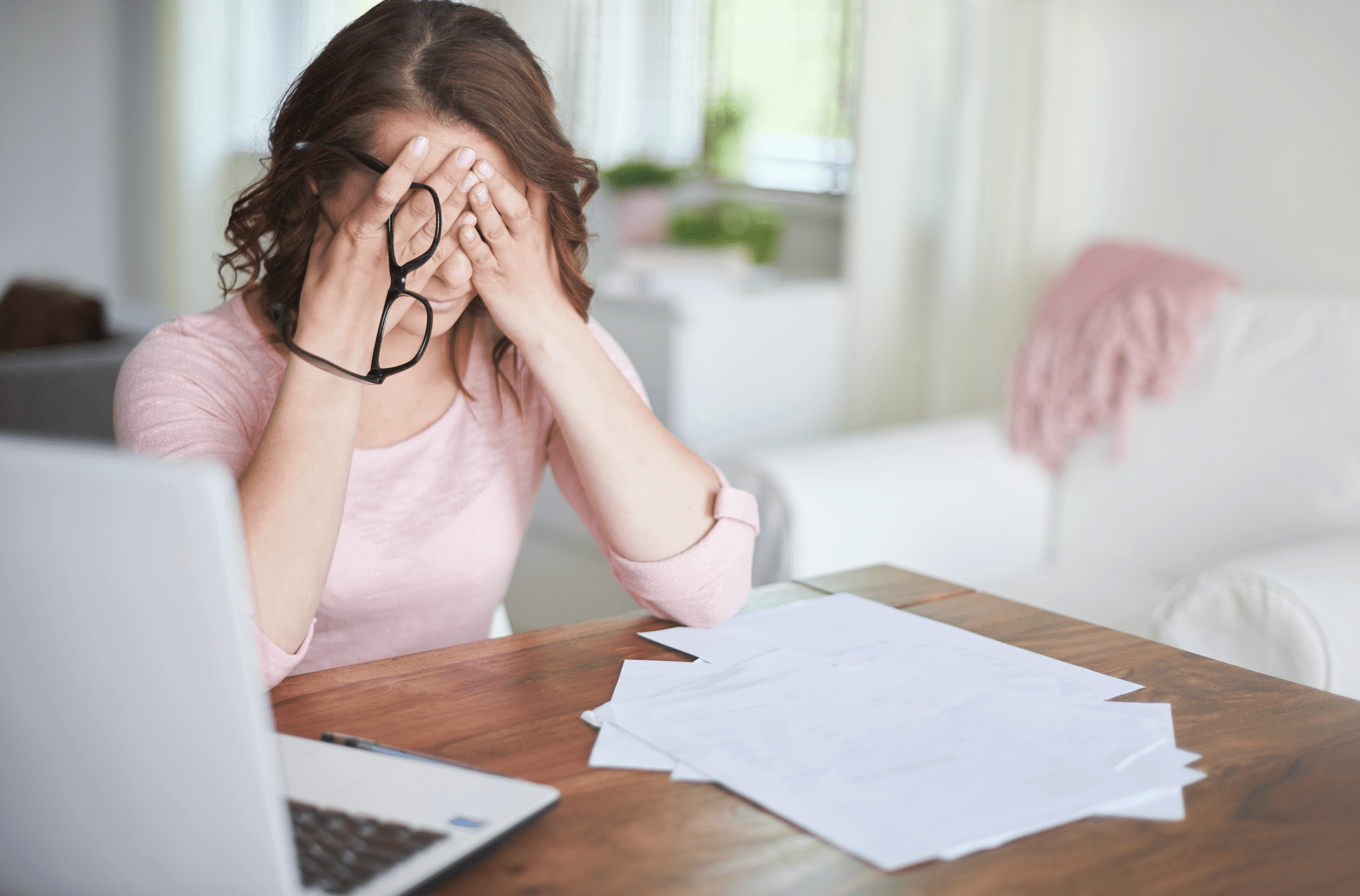 Diabetes Stress-Busters
Life is stressful enough as it is. Throw in managing a 24/7 disease like diabetes, and you have a recipe for sleepless nights, frustration, and even depression. You already know that when you feel like you're carrying the weight of the world on your shoulders, your sugar can rise, causing your diabetes to become harder to manage.
What you may not know is how to react when faced with a stressful event. Whether you're struggling to get your sugars on target or you're simply fed up with managing the condition, these five diabetes stress-busters can help you relax, put things in perspective, and get back on the right track. 
For more stress-busters, please watch our recent webinar.
Summary

There are many ways to alleviate the stress that comes with diabetes. Some of the ways include going for walks, talking to your doctor, getting more sleep, staying organized, and simply just talking it out with a loved one. With these tips in mind, we are sure you will feel better in no time!
---