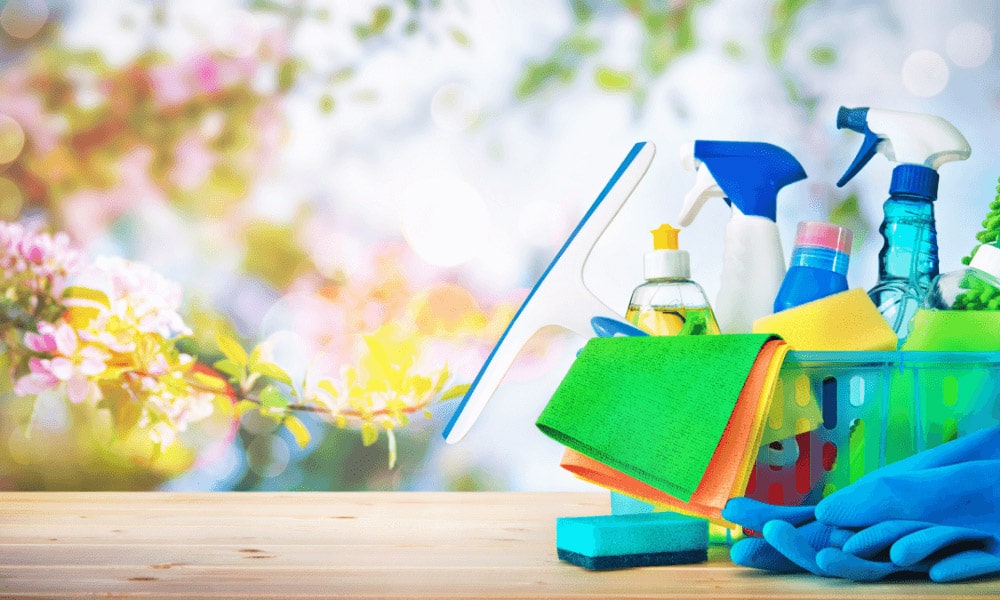 Diabetes Spring Cleaning
Spring Cleaning Isn't Just For Your Home
Spring is just around the corner, so it's time to start your diabetes spring cleaning! Getting organized and staying on top of your goals and responsibilities is important. Take this time to reevaluate your current diabetes management. It's important to get rid yourself of any clutter that may be getting in the way.
Diabetes can be an all-consuming condition, so finding ways to save time is a top priority. There are so many different platforms that help with diabetes management, but finding a platform that has it all can be difficult. From tracking blood sugar levels to finding cost saving discounts, diabetes management can become hectic without the right platform to help you stay organized.
How to Get Started
Start your diabetes spring cleaning by doing some research. If your main focus this year is efficiency then find a platform that easily tracks and manages your medications, sugar levels, blood pressure, cholesterol and A1C levels, etc. If you need help with med organization, find a tool that can help you. For example, a reminder app can tell you when to take your meds and request refills. There are also lots of tools for saving money on meds, such as GoodRX.
Finding The Right Tool For You
Whatever your intentions are for this year's diabetes spring cleaning, it's important to find a platform that can help you do it all. Iowa Diabetes Portal is a personalized diabetes management platform providing you with tools to track your blood sugar and manage your medications. The interactive dashboard allows you to simplify your life, improve your doctor visits, and ultimately achieve better health.
If this platform sounds like it would help you manage your diabetes, we invite you to try a it by registering here. If you are looking for helpful tips on how to get your diabetes back on track, check out our Healthy Habits to Kickstart Diabetes Self-Management blog post. 
Summary

Caring for your diabetes can be time-consuming. However, finding a platform that allows you to stay on top of your diabetes is extremely helpful. With the weather improving and the sun shining, Spring is the perfect time to ensure you're achieving your health goals. 
Disclaimer Statement: This is for educational purposes only and not intended as medical advice. For individual medical advice, contact your healthcare practitioner.
---