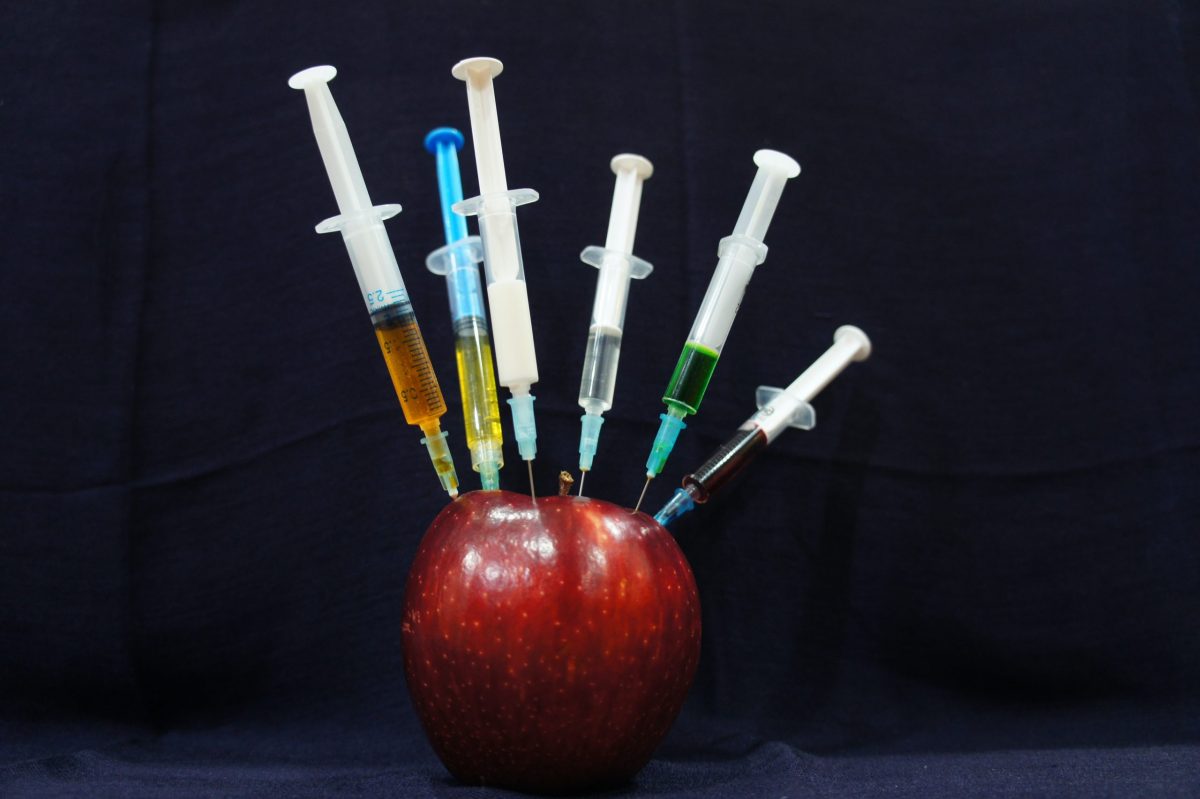 Is a Once Weekly Shot For You?
Did you know that there are once weekly shots that can be used to treat diabetes? And they do more than just lower your A1c.
Once Weekly Shots
Once weekly shots are called glucagon-like peptide 1 (GLP-1) examples include: Ozempic, Bydureon, Bydureon BCise, and Trulicity. They work by copying our body's natural incretins. Incretins are messengers from the stomach to the pancreas. They have many functions including telling the pancreas to make more insulin and slowing down how fast food moves through the gut, meaning you will feel full faster. Because of the effects of making you feel full faster, many patients experience weight loss with these medications. In addition, there is growing evidence that they decrease the risk of heart attack and stroke.
Are You a Good Candidate?
These medications are only FDA approved for people with type 2 diabetes. They are a great choice if you are struggling with weight or if you have heart disease. If either of those apply to you, a once weekly shot may be right for you! There are a few conditions in which they are not recommended such as: history of pancreatitis, thyroid cancer or family history of thyroid cancer. It's always a good idea to discuss with your doctor about what would be best.
Giving Shots
If you're afraid to give yourself a shot you are not alone. Amber Pharmacy has some great tips to help you inject yourself if you are nervous. Sometimes people do experience a burning sensation, that is due to the medication being cold. Leaving the medication at room temp for 10-15 minutes to let it warm up helps it to not burn. If you do get prescribed one of these medications or are on them and want to learn how to use them check out the Facebook live video where the pharmacist, Jamie Pitlick, goes over how to use them. Otherwise, if you learn better by reading the directions on how to use Bydureon BCise, Ozempic, and Trulicity they do have those options as well.
What's the Catch? 
The main side effects of these include: upset stomach, nausea/vomiting, constipation, diarrhea, and little bumps under the skin just related to Bydureon products. These side effects are worsened when you eat fatty foods around when you administer the shot. To learn more about what to do about nausea and vomiting side effects visit our Facebook page.
Summary

A once weekly shot are medications good for people who need help with weight control or have heart disease. Upset stomach is the biggest side-effect with these medications. Talk with your doctor to see if a once weekly shot is right for you!
Disclaimer Statement: This is for educational purposes only and not intended as medical advice. For individual medical advice, contact your healthcare practitioner.
---