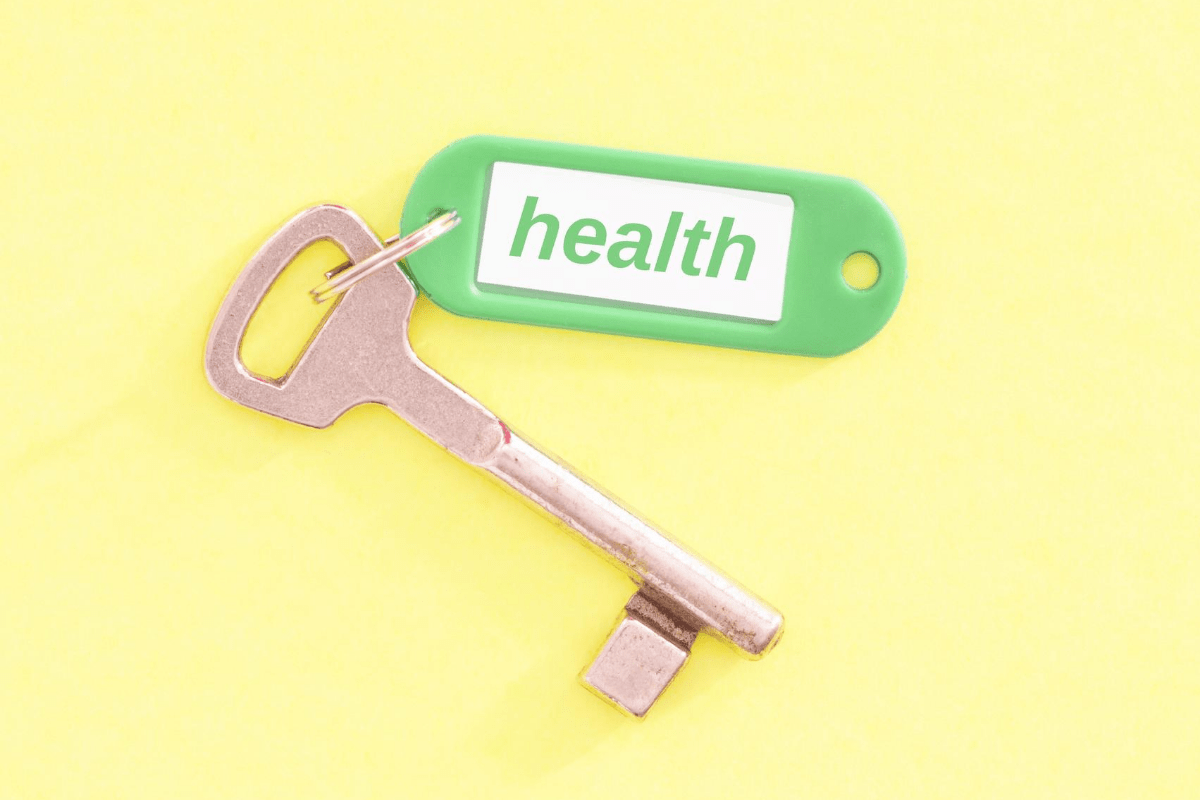 Managing Diabetes in the Real World
There are many factors when it comes to managing your diabetes. Real life problems, real life issues, etc. But having a plan for managing diabetes can make things a lot easier.
Diabetes can be a difficult disease to manage, even with the best intentions and most positive attitudes. Blood sugars can vary based on many different things such as food, stress, alcohol, illness, medications, menstruation and menopause. Mayo Clinic describes how each of the variables can impact your blood sugars. The National Institute of Diabetes and Digestive and Kidney Diseases offers advice on how to manage your diabetes in 4 steps:
Learn about diabetes
Know your ABCs of diabetes
Learn how to live with diabetes
Get routine care to stay healthy
Learn About Diabetes
Having an understanding about diabetes helps to make it easier to manage. There are many different ways to learn, whether that be through our blogs, Facebook lives, a class or a support group learning from others who have gone through the same thing.
Know Your ABCs of Diabetes
A=

A1c.

Your A1c tells you the

average

level of your blood sugar over the past 3 months. It is important to get that checked at least every 6 months but it may be more depending on how controlled your numbers are.
B=

Blood pressure.

Good blood pressure control is a

key factor

in helping to prevent damage to the heart, kidneys or eyes.
C=

Cholesterol.

Keeping tabs on your cholesterol is important because cholesterol is what can

clog your blood vessels

, leading to a stroke or heart attack. People who have diabetes are at an

increased risk

of having a heart attack or stroke.
Learn How to Live with Diabetes
Living with diabetes can cause a roller coaster of emotions. Finding ways to help cope with your diabetes is key. Whether you pick up a new hobby or seek support from someone to help with the stress of having diabetes. Eating well, being active, knowing how to take medications, checking your feet and good dental care are all important day-to-day things to help keep diabetes in check.
Get Routine Care to Stay Healthy
It is important to stay up-to-date on your appointments with your healthcare providers. Be sure to have your blood pressure and weight checked at every doctor visit. Don't forget about your feet. It is recommended to have your feet checked yearly by your doctor. Dentist appointment are recommended to happen about every 6 months and eye exam are recommended to happen at least yearly. Don't forget about vaccinations. A yearly flu shot is recommended and the pneumonia and hepatitis B shots are recommended at least once in your lifetime.
Iowa Diabetes Portal
At Iowa Diabetes, we sympathize with the efforts of both doctors and patients. It isn't easy to change someone's entire lifestyle. But in that effort, we've worked hard to create a "home base" through our website that helps record and organize information about your diabetes. It is an online ecosystem for managing your health that synchronizes across multiple platforms. Part of our strategy is creating tools for platforms that people use every day, like their computers or smartphones. We certainly are in favor of daily exercise and healthier eating, but it's possible that creating a personal awareness for diabetes management through those other platforms could be the first step towards changing an entire lifestyle:
First,

keep track of medication in one location;

Then,

educate yourself with a useful website;

Finally,

make the lifestyle changes necessary to manage diabetes in the healthiest way possible.
Summary

Many different things can cause your blood sugars to vary. The good thing is, there are many ways to manage your diabetes. Let us help, join our Portal for your one-stop place for managing your diabetes.
Disclaimer Statement: This is for educational purposes only and not intended as medical advice. For individual medical advice, contact your healthcare practitioner.
---