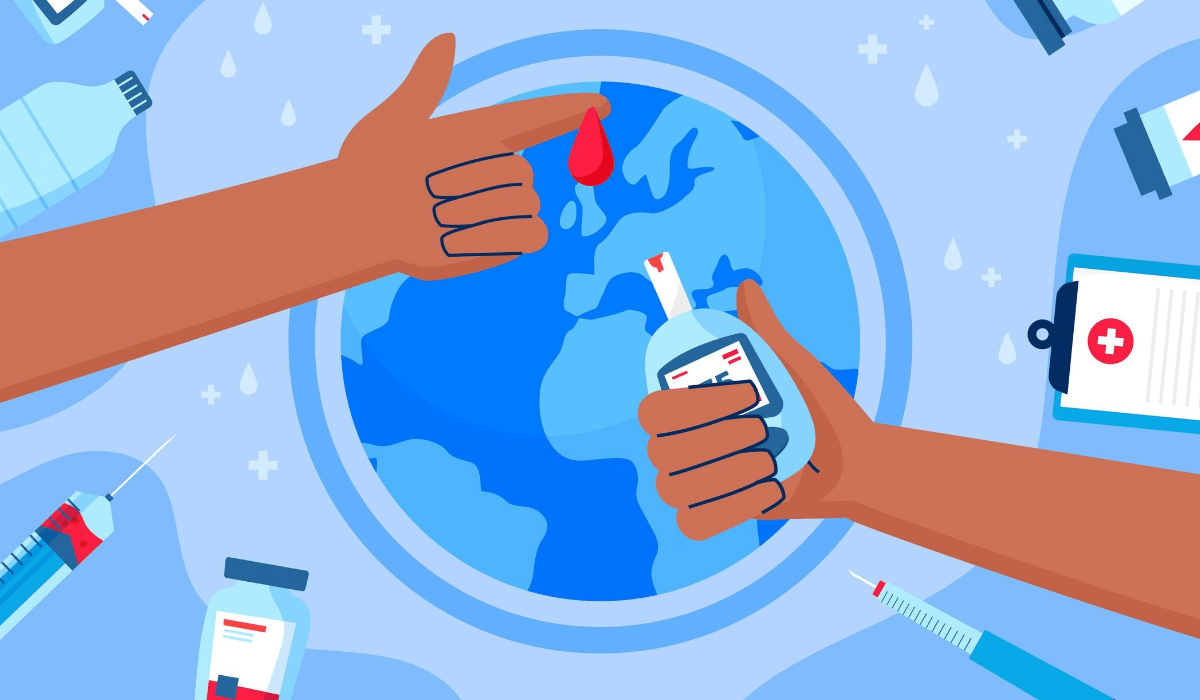 Step Up: Your Role in Diabetes Awareness Month!
November is National Diabetes Month! Get ready to join in and celebrate awareness with these diabetes activities and events in Iowa throughout the month.
---
National Diabetes Month 2023
November is National Diabetes Month. It is an entire month designated to spreading awareness and supporting the diabetes community.
It is a time to celebrate the resilience of people with diabetes and ongoing advancements in diabetes medicine and technology to enhance the quality of life and reduce the burden of the disease.
📍Blue Circle Selfie
November 14th is World Diabetes Day and to show your support, consider wearing blue on this day.
The symbol for diabetes awareness is a blue circle. Share your story and post a selfie or video on Facebook, Instagram, Snapchat, or TikTok to raise awareness of the disease and what it means to live with it!
Join a community supporting diabetes by downloading the Blue Circle app today!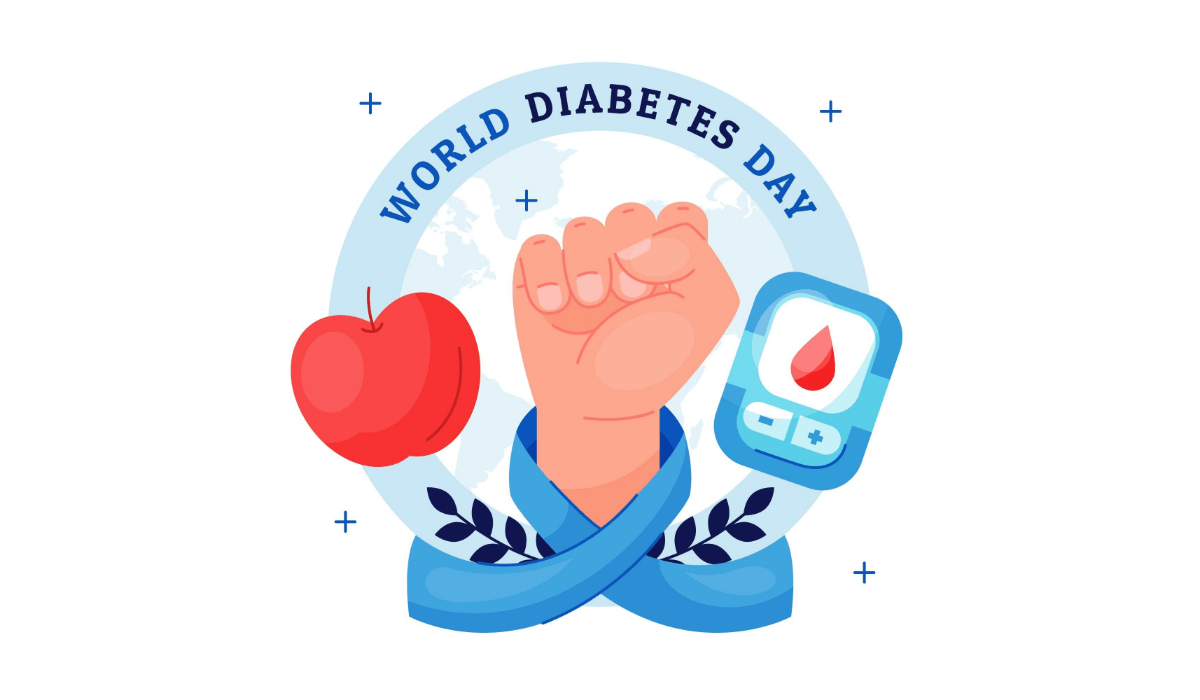 📍Light the Night Blue
The Juvenile Diabetes Research Foundation (JDRF) Nevada-Iowa chapter is turning the Davenport Skybridge blue for T1DM families on World Diabetes Day, November 14th.
Head to Davenport, IA at the SkyBridge (West 2nd Street, in the courtyard between The Phoenix Restaurant and Common Chord) to connect and get a photo, then gather at Barrel House on E 2nd Street from 6:00 pm-8:00 pm for food and conversation! This is a great opportunity to support those with diabetes and meet other families that may have shared the same experiences as you!
For more information, other resources, and support for T1DM, visit the JDRF site at Davenport Skybridge Turns Blue & Barrel House – Nebraska and Iowa Chapter (jdrf.org)
📍Walk to Support Diabetes Awareness!
The Siouxland Community Health Center Foundation is planning an event for World Diabetes Day on November 14th. They are recruiting 26 businesses to nominate a team of 2-4 participants to walk a one-mile course inside the Tyson Events Center to support the Health Center's Diabetes Education Fund.
Registration includes a Chick-fil-A catered lunch for up to 4 participants and encourages healthy lifestyles! This activity is a great way to raise awareness for those individuals with diabetes while getting your exercise in for the day!
For more information, visit: Events | Siouxland Community Health Center | Sioux City, IA (slandchc.com)
Summary November is National Diabetes Month and to celebrate, the state of Iowa has multiple different events going on to raise awareness and support for those with diabetes. It is important to support other individuals with this condition and continue making advancements in diabetes technology and medications. These events in Iowa are a great opportunity to connect with others and learn more about how diabetes has impacted millions of lives.
Disclaimer: Any information provided is not intended as medical advice. Iowa Diabetes is not responsible for any information from third parties.
---