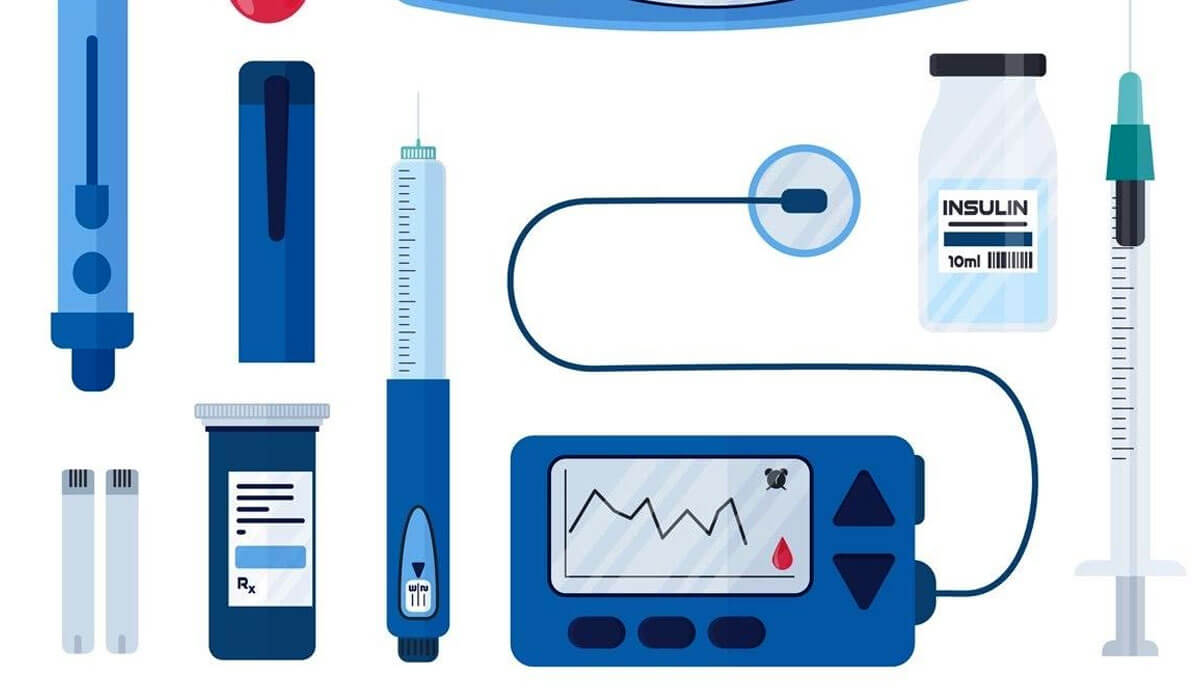 Insider's Guide: Latest Insulin Pump Advances!
With recent advances in technology, new insulin pumps are being designed and programs for different pumps are being modernized. Read on to explore the latest updates on insulin pumps that have been approved by the FDA this year.
---
📍What is an insulin pump?
👩‍⚕️ An insulin pump is a small device that is usually worn on the outside of the body. It works by constantly delivering insulin to your body as and when you need it. Typically a rapid-acting insulin or mealtime insulin (e.g. Novolog, Humalog) is used in these pumps. Insulin travels from the pump through a small plastic tube called a cannula. The pump delivers insulin to your body constantly, even when you are not eating. This small amount of insulin being delivered is called the basal dose or basal rate. It can also deliver bolus insulin when you are eating meals or if you need to bring your sugars down.
There are many different types of insulin pumps that range in size, color, and cost. Some of these pumps include Medtronic, OmniPod, and Tandem. It is important for you to talk with your provider about the benefits of an insulin pump and how you can choose the right one for you.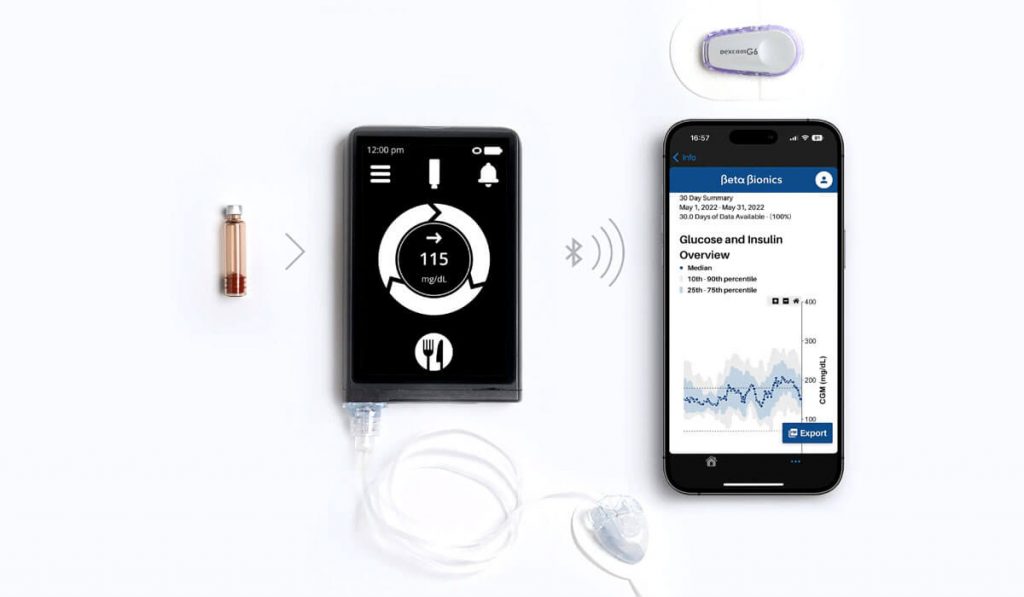 📍iLet Bionic Pancreas
With technology constantly changing, the way in which you can manage your diabetes with an insulin pump is always evolving. The most recent change occurred in May of 2023 when the FDA approved the Beta Bionics iLet ACE Pump and the iLet Dosing Decision Software. This new device was approved for people with Type 1 diabetes who are six years of age and older. The insulin pump is also compatible with a continuous glucose monitor, forming a new system known as the iLet Bionic Pancreas.
What's New?
This system uses an adaptive program that uses the individual's body weight to initiate therapy and adjusts the insulin rate automatically from there. The iLet device replaces carb counting with a new meal announcement feature. So, no more carbohydrate counting! Users can categorize the number of carbs they eat as small, medium, or large, and the program will adjust over time and learn how to respond to the individual's need for insulin.
This new pump is unique in the way that it can independently calculate basal and bolus doses for patients, which can help individuals gain better control over their diabetes.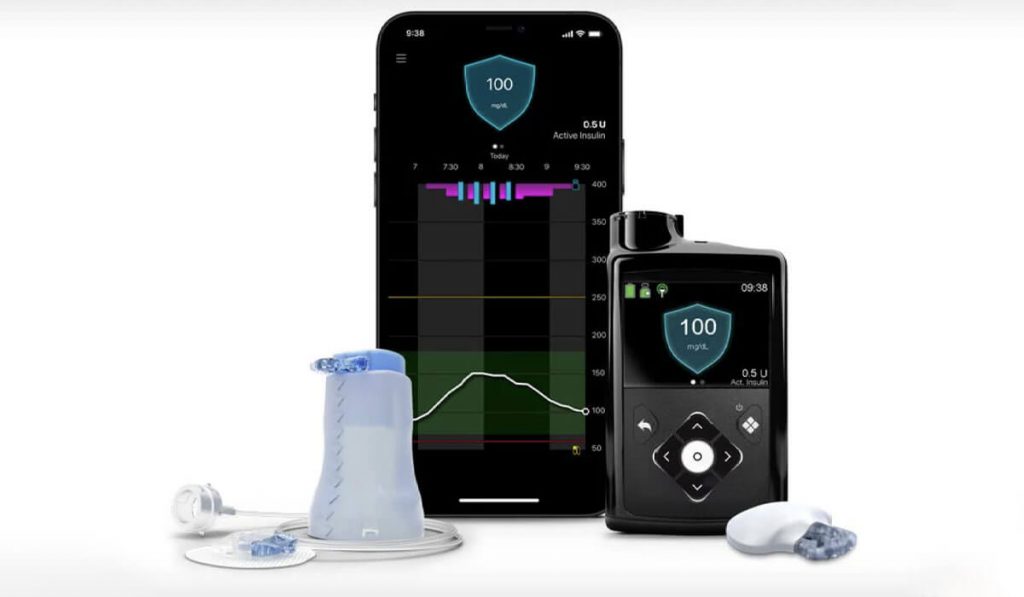 📍Medtronic 780G
Another new update with insulin pumps in 2023 has been the FDA approval of the Medtronic MiniMed 780G System. This pump is compatible with the new Medtronic Guardian 4 sensors. This new Guardian 4 sensor doesn't require fingersticks! This is a big upgrade for the sensor system.
Other new features:
This new system has a unique meal detection technology that is able to automatically make adjustments and corrections based on the individual's sugar levels every 5 minutes
Lower target glucose setting, all the way down to 100 mg/dL
Infusion set that can be worn for up to 7 days, which can help maintain insulin flow and stability for almost double the amount of time as any other pump
Summary Insulin pumps are a vital part of diabetes therapy for patients all around the world. They minimize the number of insulin injections per day and make it easier to adjust your insulin dose for meals or if your sugars are too high. Many of the pumps are compatible with different continuous glucose monitors, so make sure to check with your doctor to discuss your options and choose the pump that is best for you. As technology continues to progress, we can expect to see more exciting new developments with insulin pump therapy in the future.
Disclaimer: Any information provided is not intended as medical advice. Iowa Diabetes is not responsible for any information from third parties.
---