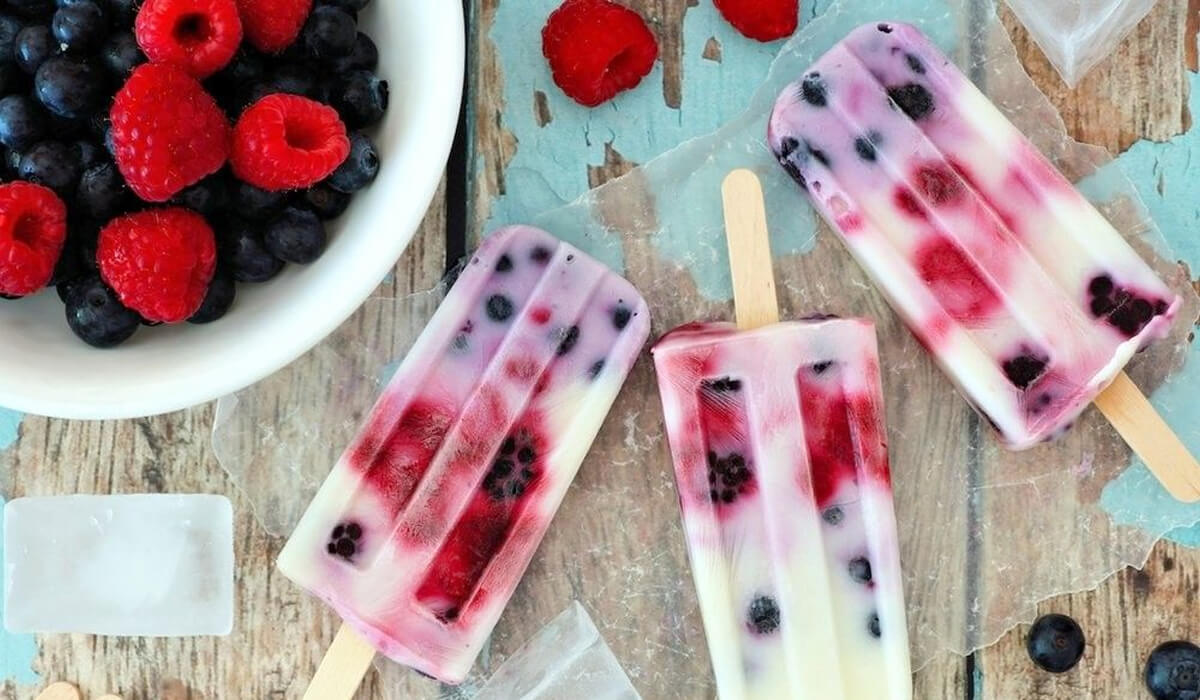 12 Salivating Summer Treats for People with Diabetes!
Summer treats don't have to be off-limits for people with diabetes. With the right ingredients and appropriate portion sizes, there are plenty of possibilities!
---
Sweets in the Summertime
Summertime is filled with sunny days, outdoor adventures, and, of course, mouthwatering treats. For individuals living with diabetes, finding delicious options that won't spike blood sugar levels can sometimes feel challenging. However, managing diabetes doesn't mean you have to miss out on the joys of summer treats. With a little creativity and knowledge about diabetes-friendly ingredients, you can indulge in delightful and refreshing summer treats while keeping your blood sugar levels in check. Whether you're more of a chocolate lover or a fanatic for fruity flavors, there are treats for everyone to enjoy. Let's explore some scrumptious summer treats tailored specifically for people with diabetes.
Diabetes-Friendly Sweet Treats Recipes
When the sun is shining bright and temperatures soar, there's nothing quite like a cool and refreshing popsicle or a creamy scoop of ice cream. Check out these recipes below for your next diabetes-friendly frozen treat:
🍪 If you love all things baking, find out how you can make your favorite baked goods more diabetes-friendly using these recipes:
🍧 For those of you that would rather buy pre-made summer treats, here are some products that our dietician recommends to satisfy that sweet craving:
Halo Top or Rebel Ice Cream
Outshine Fruit Bars
Fruit and a dollop of Cool Whip
Frozen cup of Greek yogurt – tastes just like ice cream!
Summary Summer is a time to relish the joys of the season, and people with diabetes can still enjoy a wide variety of delicious treats. By making simple substitutions and being mindful of portion sizes, you can create delectable summer treats that won't send your blood sugar levels soaring.

Remember, moderation is key, and it is important to consult with your healthcare provider or a registered dietitian for personalized guidance and advice. Embrace the flavors of summer while still prioritizing your health and wellness!
Disclaimer: Any information provided is not intended as medical advice. Iowa Diabetes is not responsible for any information from third parties.
---