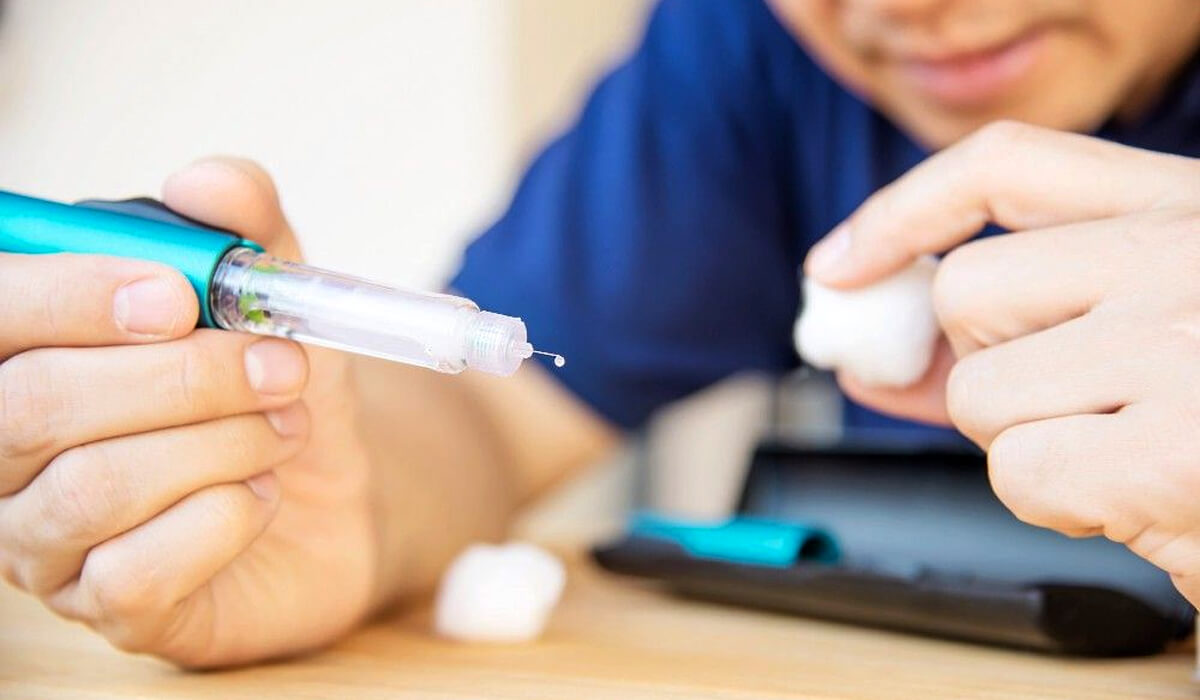 Inflation Reduction Act: What Will This Do for Insulin Prices?
📌 What Is The Inflation Reduction Act?
According to the American Diabetes Association, $1 in every $3 spent on prescription medications in the United States is spent on someone with diabetes. This is a huge amount of money and for many, it causes problems in the ability to pay for these medicines. Those above the age of 65 years are hit particularly hard.
One of the aims of the Inflation Reduction Act of 2022 is to help close the gap in medication access by improving prescription medication coverage and lowering prescription medication prices for those on Medicare. This act is putting a cap on specific medication costs and overall yearly costs for seniors with Medicare.
This act also allows Medicare to negotiate drug prices for high-cost drugs through drug manufacturers. Drug manufacturers are also now required to pay Medicare a rebate to counteract drug costs when the drug companies are raising prices faster than inflation. Both of these new policies will allow Medicare to lower out-of-pocket costs for seniors on Medicare.
📌 What Does This Mean for Insulin Costs?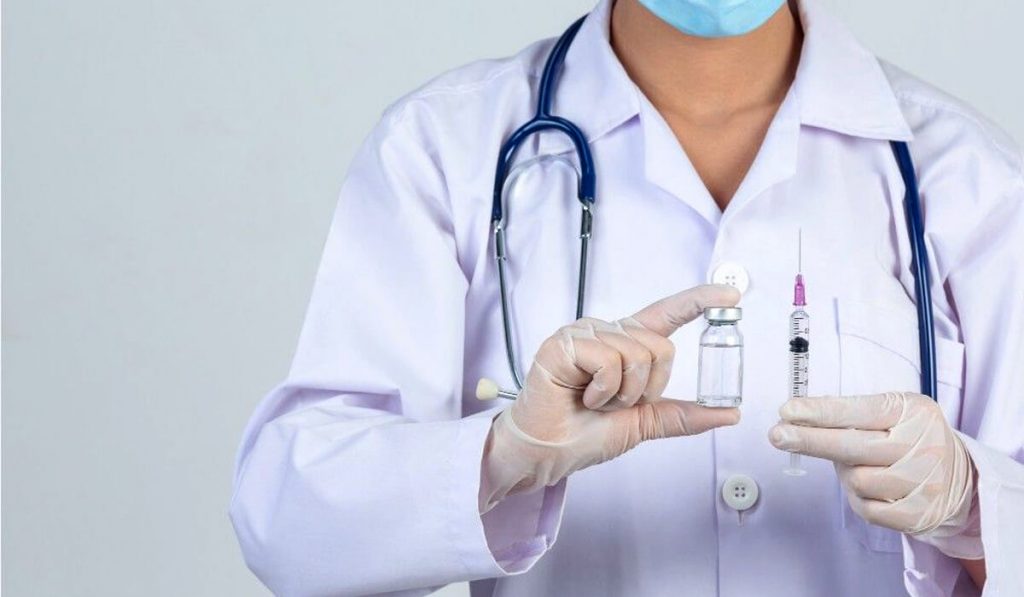 For seniors on Medicare, insulin prices starting in 2023 are capped at $35 per month. This means Medicare is not allowed to charge patients any more than this cost for a one-month supply of insulin.
This act has also placed a cap on the amount of money Medicare is allowed to charge seniors for their prescription medication costs each year. This cap is placed at $2,000 per year. This will mean there will be no copays for your prescription medications once you hit this amount in out-of-pocket costs.
Summary The Inflation Reduction Act of 2022 is working to close the gap to medication access for seniors on Medicare. This act ensures that prescription drug costs are lowered and prescription drug coverage is improved. Seniors on Medicare will pay no more than $35 per month for insulin and no more than $2000 per year for all prescriptions.
Disclaimer: Any information provided is not intended as medical advice. Iowa Diabetes is not responsible for any information from third parties.
---