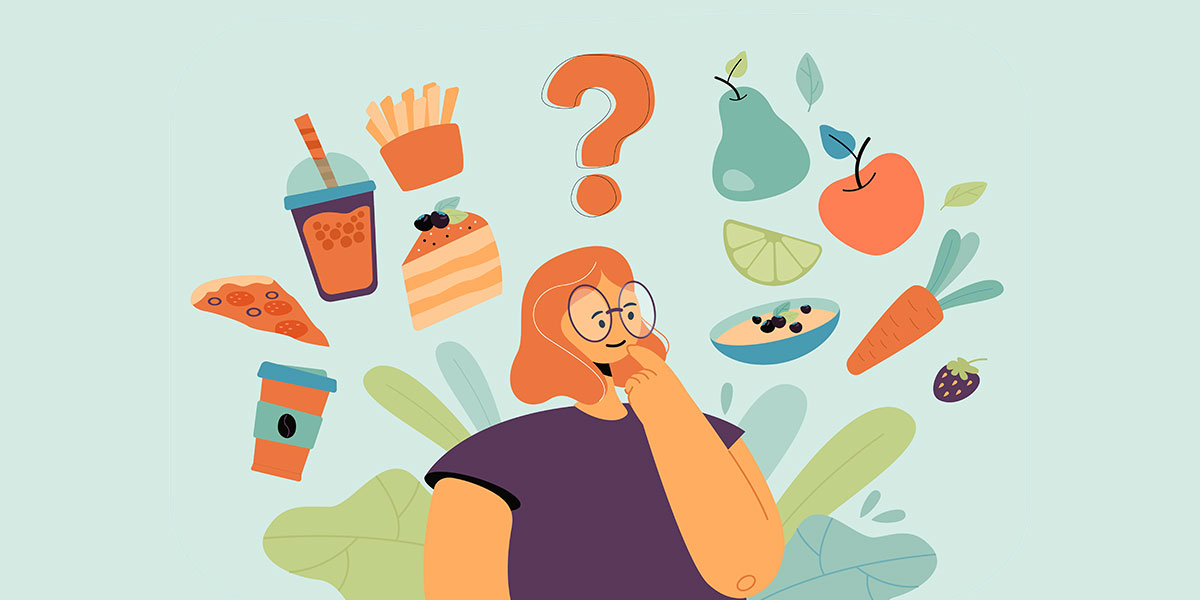 Midday Hunger Pangs? 8 Delish Diabetes-Friendly Snacks to the Rescue!
The daily 3:00 p.m. crash affects just about everyone. After a long and busy day, you feel hungry, tired, and sluggish, and your body is aching for that candy bar you've been eyeing in the vending machine.
Instead of giving in to your late-afternoon cravings, try one of these diabetes-friendly snacks instead. Each one is packed with the right balance of nutrients to keep you full and focused during the last leg of your workday.
Low-carb:
Zucchini Parmesan Crisps – All the addictive crunch of a potato chip without the unnecessary carbs and calories. Bonus: You're sneaking in a serving of vegetables.
Cream Cheese-Stuffed Bell Peppers – Stick them in the air fryer or enjoy the recipe cold. Either way, you have a low-carb snack that will keep you satisfied until dinner.
Low-cal
Carrot Hummus – At just 60 calories per serving, this bold Mediterranean-inspired snack will kick your cravings to the curb. Veggie sticks and whole wheat pita chips are perfect for dipping and dunking.
Baked Kale Chips – Who said leafy greens are just for salads? The original recipe has just 58 calories per serving. Top 'em with low-fat shredded cheese, red pepper flakes, or even a sprinkling of brown sugar.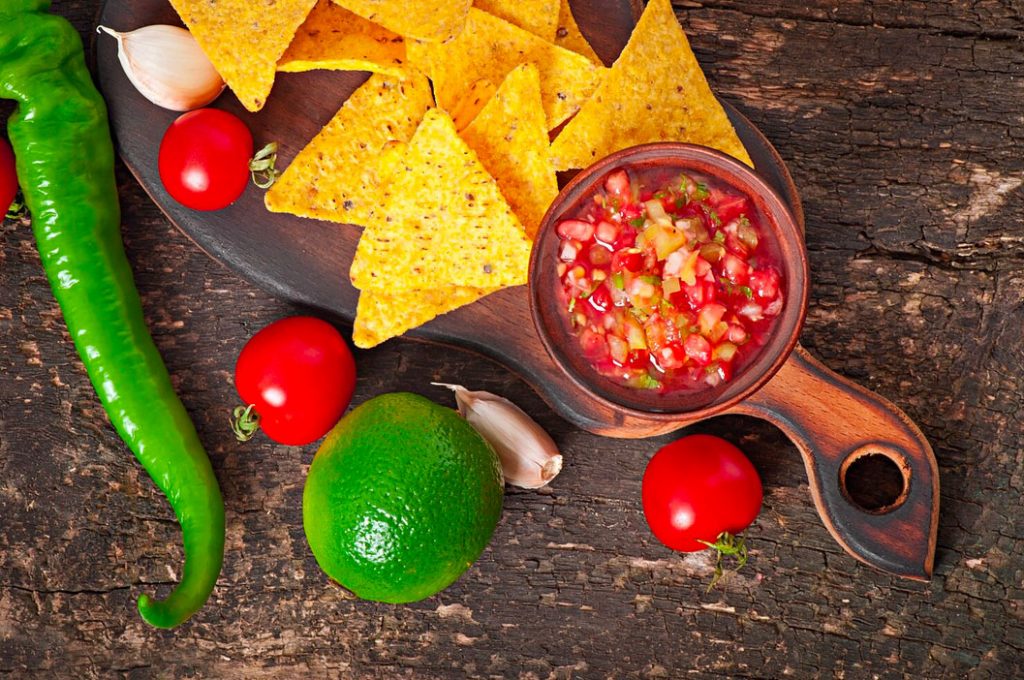 Fiber-full
Fruit-and-Cheese Kebabs – It doesn't get much easier–or more satisfying–than fresh fruit, cheese, and turkey on a skewer. Fiber count: 5g per serving.
Fresh Tomato Salsa – South-of-the-border flavors shine in this fresh veggie dish with a hot pepper kick. With 15 percent of your daily fiber recommendation, you can feel good about noshing away.
Something sweet
Pudding Pops – Chocolate? Check. Low-fat? Check. Easy to make? You bet. What more could you need from a sweet afternoon treat? Have fun and mix and match your favorite flavors.
Creamy Peanut Butter Apples and Grapes – Sweet cinnamon apples and grapes meet protein-packed peanut butter and Greek yogurt for a snack that will curb your hunger and sweet tooth.
Summary Next time you are craving a midday snack, look back on these recipes and pick one yummy, diabetes-friendly treat to satify your hunger instead of that candy bar.

Disclaimer: Any information provided is not intended as medical advice. Iowa Diabetes is not responsible for any information from third parties.
---