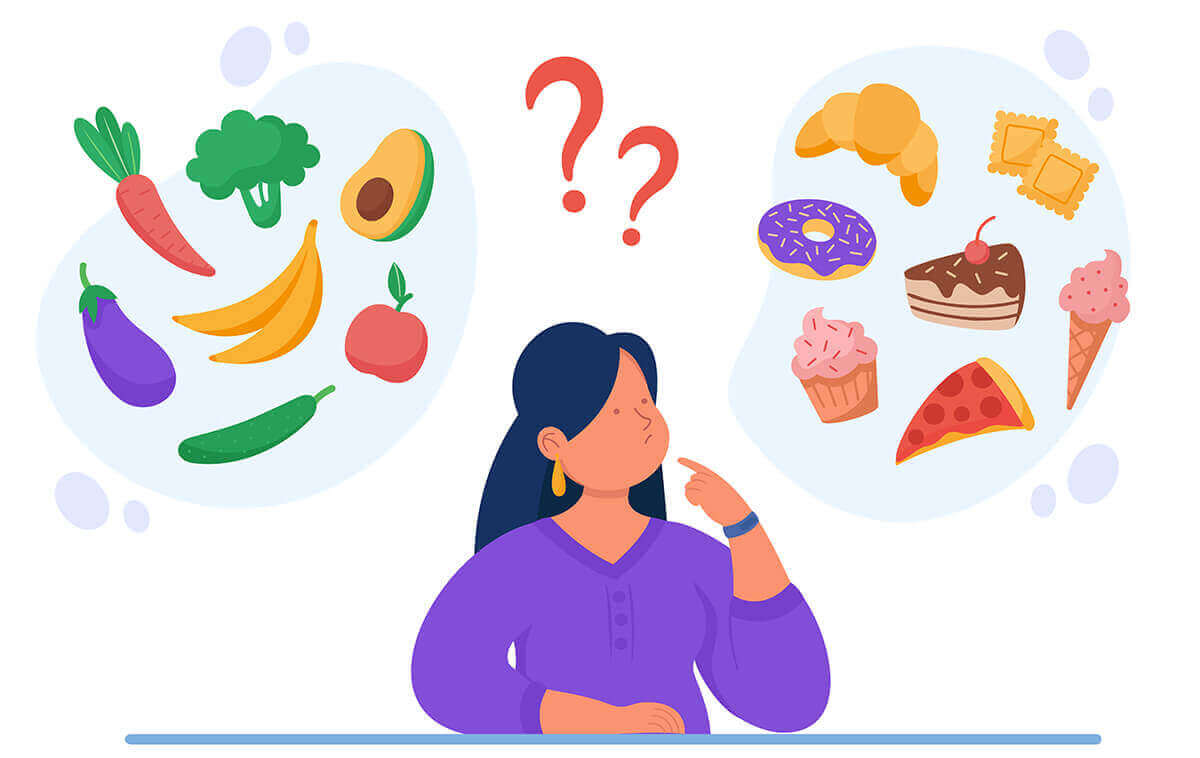 Eat this, not that: Healthy Lunch Swaps
Swapping lunchtime choices for diabetic-friendly options can be an easy way to have more control over your blood sugar. We'll go over traditional lunchtime foods to swap for easy nutritious alternatives.
Eat this: Turkey sandwich Not that: Roast beef sandwich
Deli meats are a fast and easy way to add protein to your lunch, giving your midday meal some staying power. According to Livestrong.com, swapping lean poultry, like turkey, for roast beef can save you up to 170 calories per serving.
Turkey is also much lower in fat, with only 1-4 grams per serving, compared to 16 grams in roast beef. To make your afternoon sammie even better, opt for low-sodium deli meats. You won't miss the flavor when you choose an oven roasted or wood smoked cut.
Eat this: Hummus Not that: Ranch dressing
Rich and creamy with just the right amount of tang, ranch dressing is the perfect solution for making those veggie sticks a little more appetizing. Unfortunately, just two tablespoons bring in 140 calories and 14g of fat. For a satisfying veggie dip with just as much flavor, try hummus instead. Made with protein-packed chickpeas and heart-healthy olive oil, this creamy, spreadable dip is protein-packed and hearty-healthy, meaning you can dip to your heart's content.
Eat this: Baked cinnamon apple chips Not that: Fun-sized candy bar
Fun-sized candy bars are so cute and perfect for sack lunches, it's almost a crime not to throw one–or two–into your meal. However, those easy to eat candies are loaded with sugar and almost 100 calories per bar. Try ending your meal on a sweet note with a piece of fruit instead. These Cinnamon Apple Chips offer just the right amount of sweetness with the same addictive crunch of a potato chip. Bonus points if you cut the sugar from the recipe.
Eat this: Nuts Not that: Granola bar
When it comes to nutrition, granola bars are pretty sneaky. Usually labeled as a "healthy" food, some brands of granola bars have more sugar and preservatives than a full-on piece of candy. For a better afternoon pick-me-up, snack on nuts instead. With less than 1 gram of sugar per serving, nuts offer all the same protein-packed benefits of a granola bar, without the unnecessary sweetness. Because nuts are naturally high in calories, make sure you're monitoring your portion sizes.
Preferred nuts
Pistachios
Walnuts
Almonds
Peanuts
Summary Swapping common lunchtime options for tasty alternative diabetes-friendly options is an easy way to control your blood sugar and still enjoy your mid-day meal.

Disclaimer: Any information provided is not intended as medical advice. Iowa Diabetes is not responsible for any information from third parties.
---