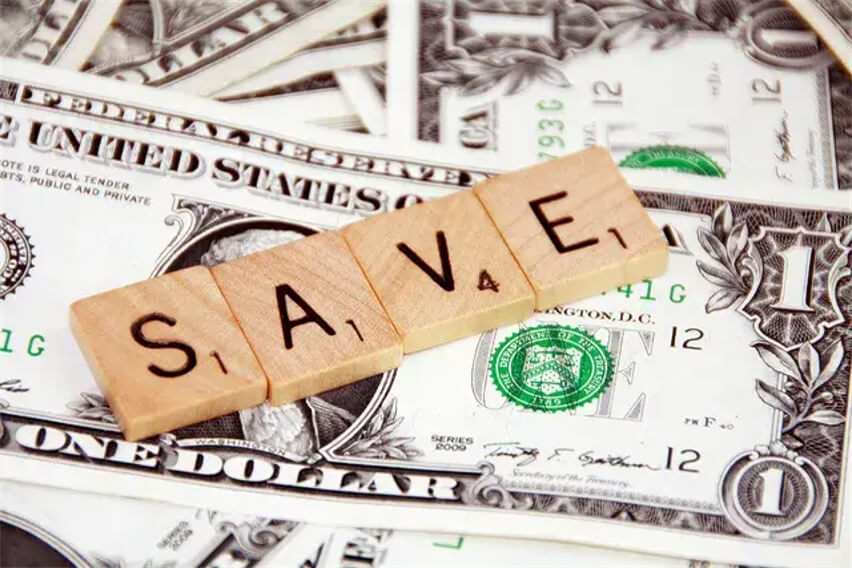 5 Ways to Save Money on Diabetes Supplies
If you have diabetes you likely know how costly the disease can be. Luckily, there are ways that you can manage the cost of diabetes supplies, allowing you to focus more on your health.
Shop Around
Not all pharmacies charge the same price for supplies. Some pharmacies have their own brand of testing supplies. Walmart's brand ReliOn, has several different meters all less than $20, test strips ranging from $5 to $15, and lancets for less than $10. This is a great option if your plan doesn't cover testing supplies, you don't have insurance, or if you have a high deductible plan and have to pay out of pocket for your supplies.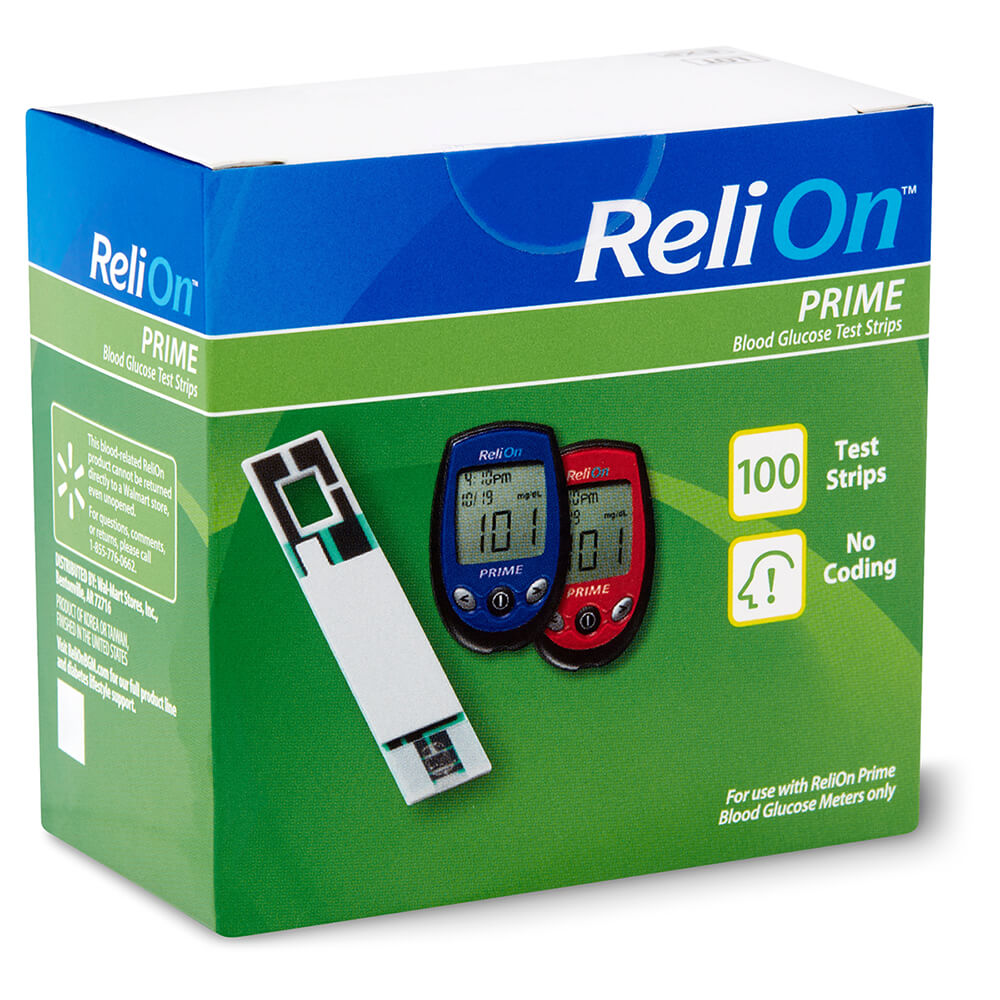 Patient Assistance Programs
Most drug companies have a patient assistance program that provides free or low-cost medicine or supplies. Some of these assistance programs include: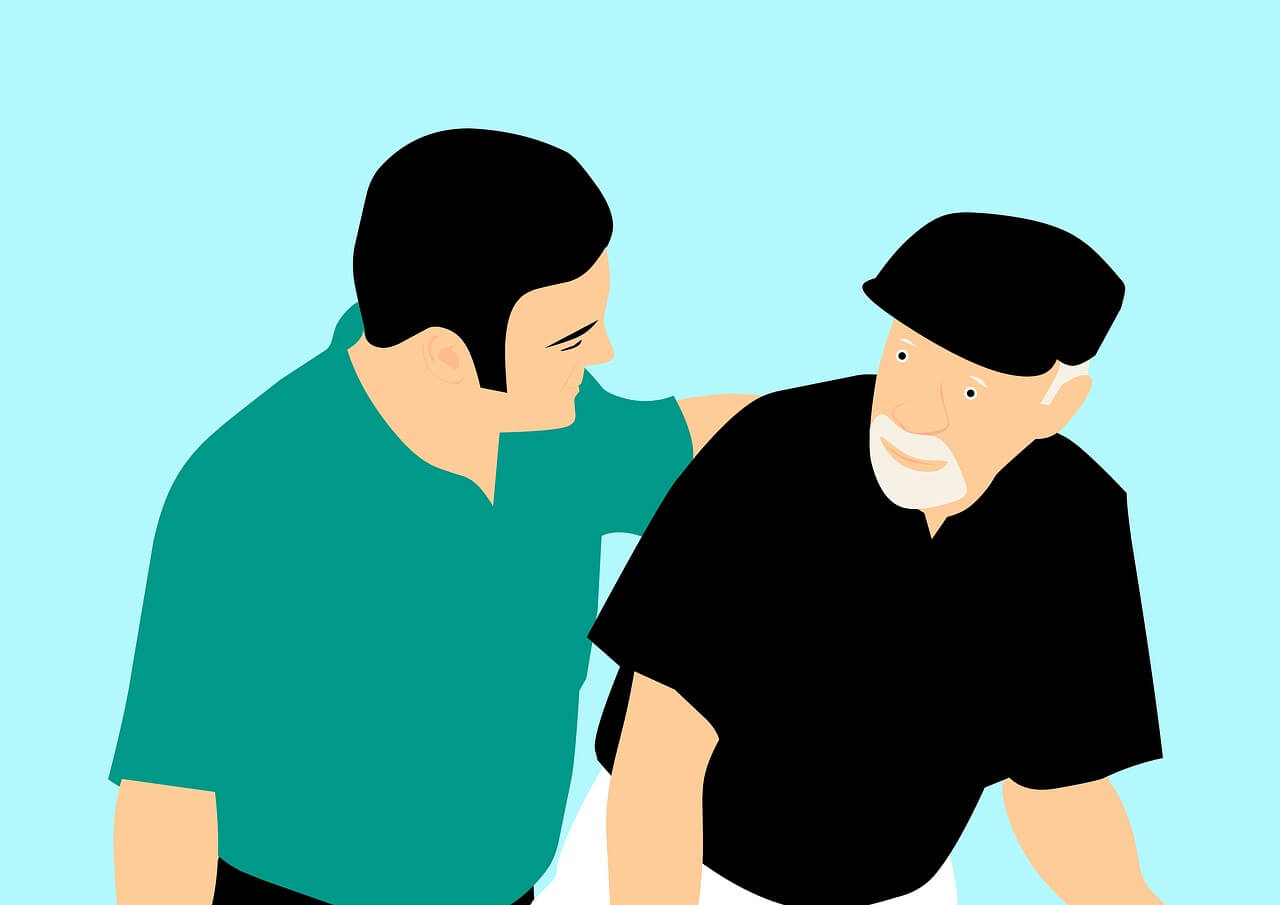 Know your Insurance Coverage
It is no secret that insurance coverage is expensive. So, make sure you're getting the most out of it. There are several ways that you can optimize the use of your insurance plan.
If possible, stay within your provider network to keep the cost of doctor visits as low as possible
Explore your insurance options during open enrollment. Coverages change year after year, so the most cost-effective insurance plan for your diabetes treatment this year, may not be the best plan next year.
Try to avoid insurance plans with high deductibles. Yes, you will pay a lower premium. However, you'll be required to spend far more out of pocket before meeting your deductible. It might be prudent to make a higher payment each month in order to avoid having to meet an extremely high deductible.
Avoid smoking
Manufacturer Coupons
There are many ways to find manufacturer coupons for medicine and testing supplies. There are several websites such as NeedyMeds and GoodRx that allows you to search for the best price and if there is a coupon card available will have a link to the website. Another way to search for coupons is to go directly to a manufacturer website.
Research Studies
Clinical testing on approved diabetic devices and supplies, such as glucose meters and insulin infusion sets, are worth considering for many individuals. Depending on the tools being studied, you can receive free diabetes supplies. Ask your doctor if there is a clinical trial that might be right for you. Check out the Iowa Diabetes website to see a list of some current studies that you may be a candidate for.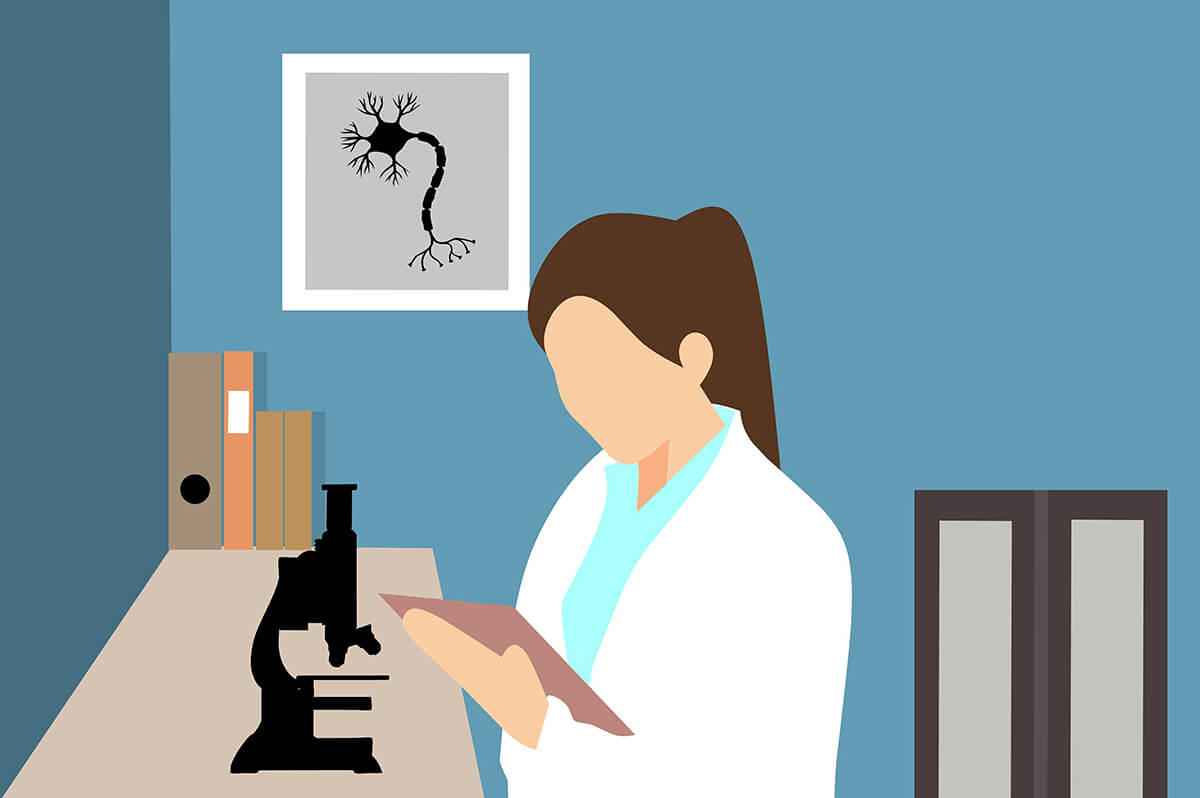 Summary While it is no secret that the cost of diabetic supplies and medications can be pricey, there are a variety of ways for you to save money and get the best deal. Patient assistance programs, manufacturer coupons, and knowledge are a great place to start saving money.



Disclaimer: Any information provided is not intended as medical advice. Iowa Diabetes is not responsible for any information from third parties.
---