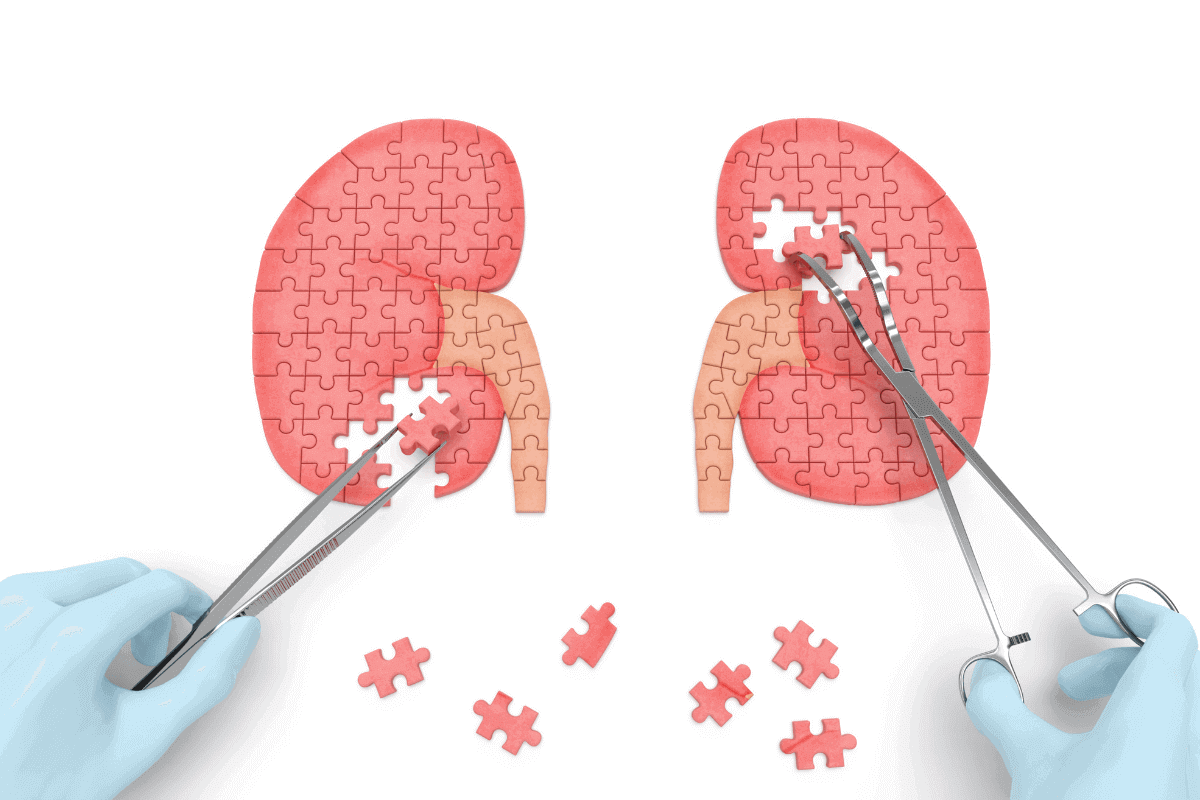 Diabetes & Kidney Disease: What You Should Know
Did you know that people with diabetes are more prone to getting kidney disease (also known as nephropathy)? Diabetes is one of the leading causes of nephropathy due to the extra stress that high blood sugar levels put on the kidneys. About 30% of people with type 1 diabetes and 40% of people with type 2 diabetes will be diagnosed with the disease, but that doesn't mean it will progress into kidney failure.
The importance of kidneys
Your kidneys play a very important role in your bodily functions. The kidneys are the chemist of the body, filtering the vitamins and minerals your body needs, and getting rid of the stuff it doesn't. Kidney damage alters how waste is filtered out of the body. In addition to diabetes, kidney disease can be caused by high blood pressure and genetics.
Risk factors to avoid
Damage to the kidneys occurs years before you start feeling symptoms and in many cases you may never have symptoms. You can keep your chances for getting kidney disease in check by keeping track of your blood pressure and monitoring your blood sugar closely. Be sure to follow your doctor's instructions for medications, exercising, and diet. Blood sugar and pressure are considered modifiable risk factors, or factors you can change to lower your risk. There are some factors leading to kidney disease that cannot be modified, however. Some examples of non-modifiable risk factors include age, sex, race, and family history. For more information on kidney disease and its relationship with diabetes, check out this webinar with a nephrologist, Dr. Craig Shadur.
If you're worried you may already be of a higher risk for kidney disease, talk to your doctor about getting screened for kidney disease. When visiting your doctor, be sure to know your health information to ensure you get the most out of your doctor visit. Remember, it's important to catch kidney disease as quickly as possible, since there are ways to prevent it from progressing further.
Summary
Diabetes is one of the leading causes of kidney disease, which can ultimately lead to kidney failure if not managed properly. Luckily, this disease can be easily managed with a healthy diet, exercise, and good control of blood sugars and blood pressure.
---