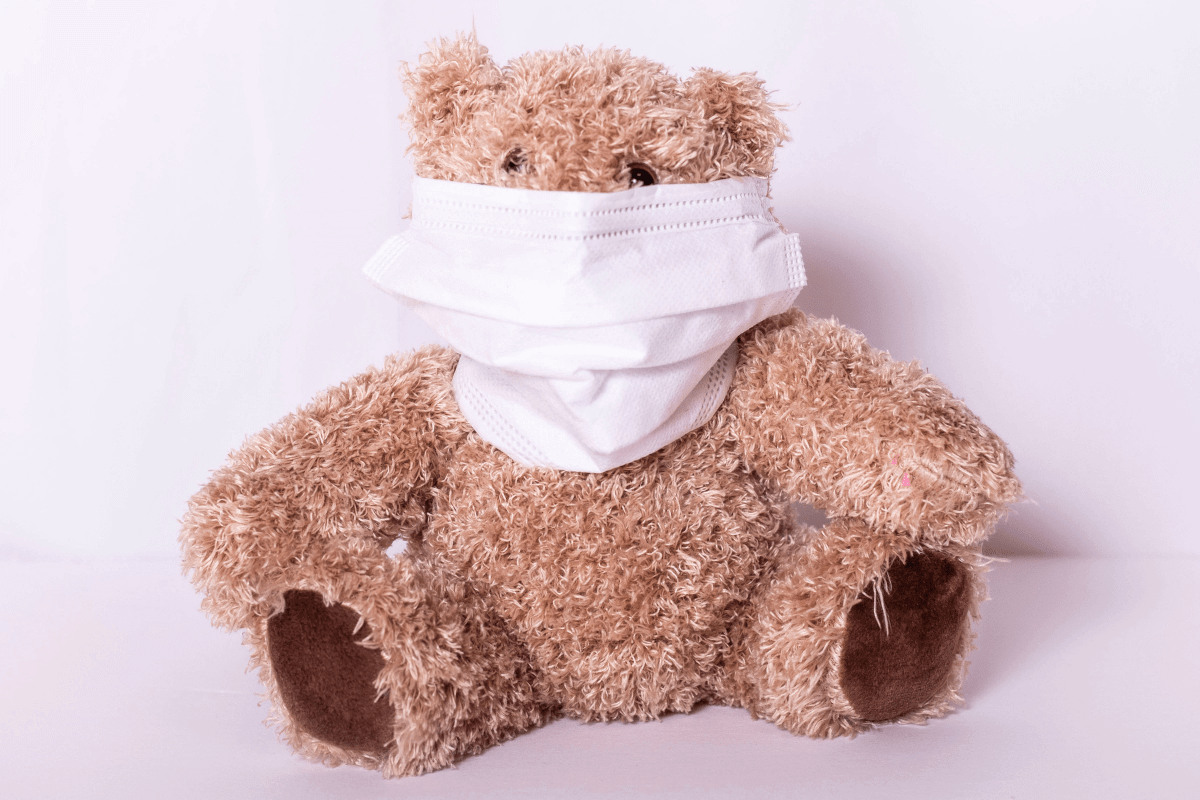 A Holly, Jolly, Socially-Distanced Holiday
How can you keep socially distanced this holiday season? This is definitely something worth considering before making any plans. Check out these tips we've compiled for you!
Why Have a Socially Distanced Holiday?
The holidays are usually full of traveling and spending time with family and friends. However, this holiday season will be a bit different due to COVID-19 and the extra precautions that need to be taken. According to the CDC, people with diabetes have a higher chance of developing complications if they contract COVID-19. Therefore, it's best to be proactive and treat the holidays differently this year! That way, there's a better chance of a safe, family-filled festive season next year.😊
Meet Online     
One of the best ideas to keep everyone safe is to limit the number of people in one place for the holidays. Using a streaming service such as Zoom, Google Meets, or Skype can work well. Set up a time for your event and have everyone join at the same time. Dress up, decorate your own homes, make some dinner, and you'll be able to enjoy the holidays with family and friends. It is also helpful to look into your state and local public health department websites for specific regulations on COVID-19. A lot of times these regulations include specific guidance on capacity. Gatherings must comply with state, local, or territorial regulations, so be sure to research those when making decisions.
Limit Public Transportation
Limit the number of people traveling by plane, train, buses, or other public transportation. Being in close quarters with many people is a health hazard. If possible, try driving instead. During a road trip, it's important to continuously wash hands when stopping at any location (restrooms, for a snack, or gas). It is also important to wear a mask when leaving the car.
Practice A Socially Distanced Gathering
Practice proper social distancing when visiting others. This includes wearing a mask, avoiding going out in public, social distancing (staying at least 6 feet apart), and other preventative measures (i.e. washing your hands). It is best to do this for at least 2 weeks prior to traveling.
Research Community Guidelines
Research the community levels of COVID-19 before a gathering. Look at the places people are traveling from and where the gathering is being hosted. This information can be found on the local health department website. 
Bring Your Own Food
BYOF(ood). Sharing food is one easy way to spread the virus. Have guests bring their own food and drink to avoid potluck or family style meals.  
Soap & Sanitizer Are Your Friends🧼🧴
Especially before eating, it's crucial to wash your hands. If for some reason, soap & water are not available, use hand sanitizer. Along with soap & sanitizer, use disinfenctant sprays. Disinfect surfaces, doorknobs, and light switches often.
Get Some Fresh Air
If the weather permits, then gathering outside is a great alternative. But we all know how cold the winters here in Iowa can be. If possible, keeping windows open and allowing for airflow is another good way to try to prevent the spread.
The COVID-19 pandemic has taken a huge toll on many people. It's been a stressful year. Being able to see friends and family can relieve some of this stress and make everything feel back to normal. However, it is essential to know that small household gatherings have been a significant contributor to the rise in COVID-19 cases. We hope you have a happy holiday season while also doing your 100% best to stay safe.
Summary

This season, it's important to consider how your plans can be changed to limit risk and make things safer. Think about limiting the number of people for gatherings or video-chatting into celebrations. Although this may not be the traditional way of doing things, it's important to remember that the goal is to have a wonderful holiday season by keeping yourself, friends, family, and communities healthy and safe.
Disclaimer Statement: This is for educational purposes only and not intended as medical advice. For individual medical advice, contact your healthcare practitioner.
---