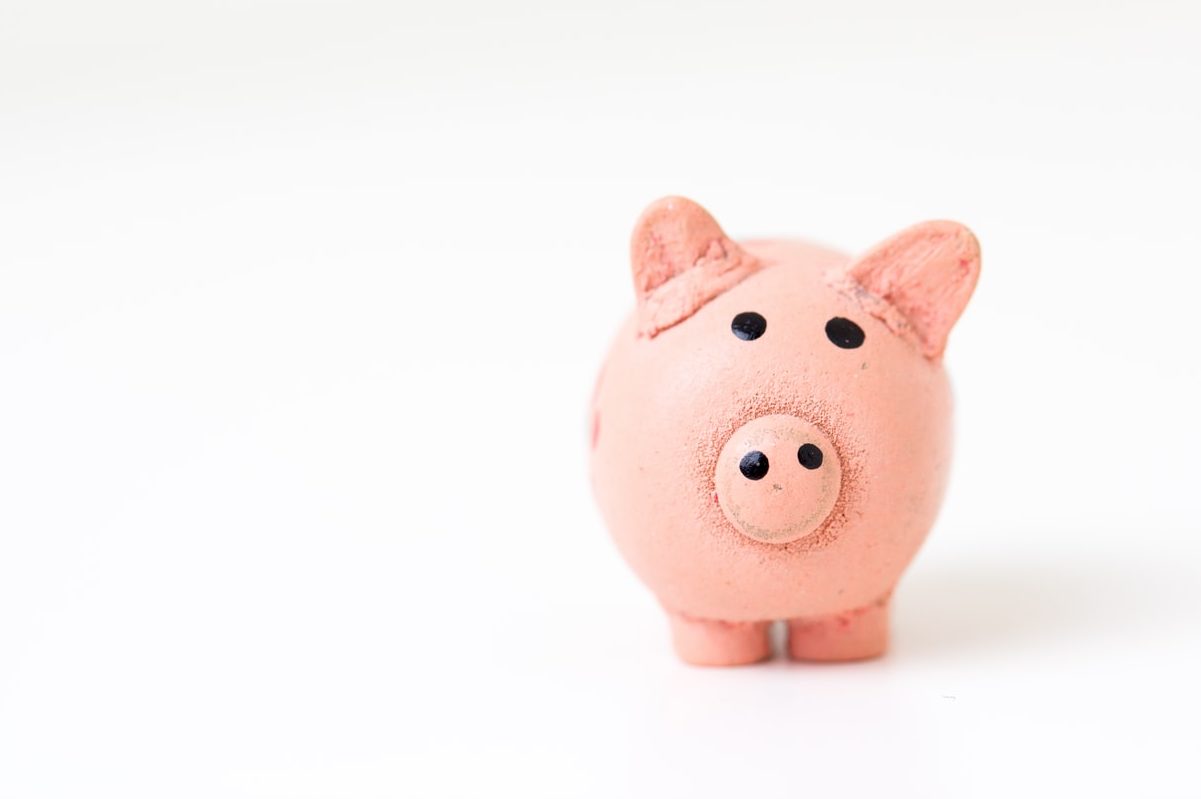 Save Money on Insulin
There are many different ways to get diabetes care on a budget and some are a lot easier than you'd think.
There are 3 major ways to help decrease the cost of insulin:
1) Insurance
2) Discount Coupons
3) Free Available Programs 
Health Insurances
Insurance can seem complex and scary. However, with this advice, you can easily get the care you need, at a cost that won't seem as scary. By understanding the different types of drugs and insulin used to treat diabetes, you can obtain care that is perfectly tailored for your needs. For those that have insurance, the process is extremely efficient. There are some steps that you can take to get access to a formulary (all the drugs that the insurance company will cover).  You can directly call the insurance company through their Customer Service or you can access it online through an insurance company portal. After getting the list, you can walk through your options with a health care professional. 
Discounts/Saving
There are sites that give out free accessible discount cards to help reduce drug prices for those who are uninsured, in the coverage gap of Medicaid Part D, or for those that just want to compare discount prices of their current insurance.  Sites such as GoodRx and FamilyWize are free, do not require any sign-up or personal information, and help reduce drug prices. Additionally, these sites can compare individual drug prices to all the major chain pharmacies. All you have to do is type in the drug prescription.
Manufacturer Programs
Manufacturer programs are a hidden gem among the variety of cost-saving options for low-income and uninsured patients. The Association of Diabetes Care and Education Specialists have published a summary of available programs on their website. These programs offered by Eli Lilly, Novo Nordisk, Sanofi and Mannkind reduce the average insulin prices from $300 per vial to $5-25 per vial. These programs are easy to apply for and are a great option for low income or uninsured patients. 
Summary
There are multiple sites, programs, and methods to help save money on insulin. Don't be afraid to ask your local pharmacist or physician for help. It's usually easier and quicker than you think. 
Disclaimer Statement: This is for educational purposes only and not intended as medical advice. For individual medical advice, contact your healthcare practitioner.
---