Brief Summary:
The main objective of the trial is to demonstrate a dose-relationship of BI 456906 on Glycosylated hemoglobin A1c (HbA1c)(absolute change) from baseline to 16 weeks relative to placebo in patients with Type 2 diabetes mellitus (T2DM).
Secondary objectives are to assess the effect of BI 456906 on change in body weight. An open-label comparator (semaglutide) will allow for comparison of the effects against a pure Glucagon-like-peptide 1 receptor (GLP-1R) agonist.
For more information, please visit www.clinicaltrials.gov.
Benefits

Receive free medications and free supplies!

Gain better understanding of your disease and take an active role in your health.

Obtain treatments not yet available and contribute to medical research.

Travel stipends for attending most scheduled research appointments.

On average patients receives free care worth $250 - $500 from diabetes experts.

So far Iowa Diabetes Research has spent more than $500K on patients benefits
Meet Your Research Team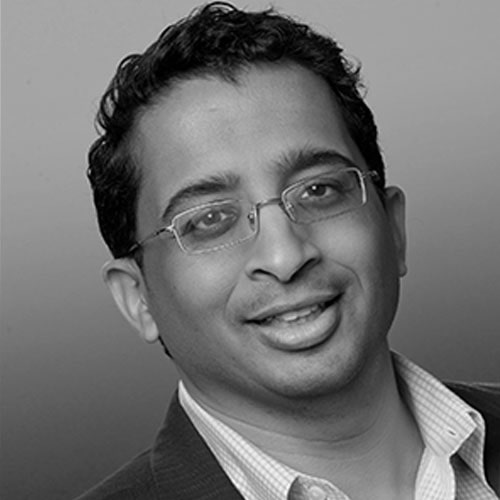 Anuj Bhargava
CEO and Medical Director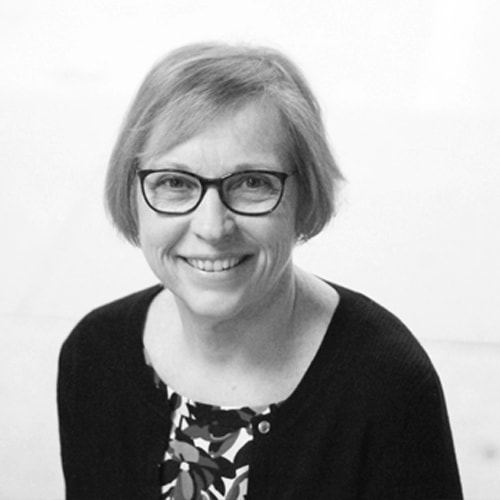 Kathy Fitzgerald
Sub-Investigator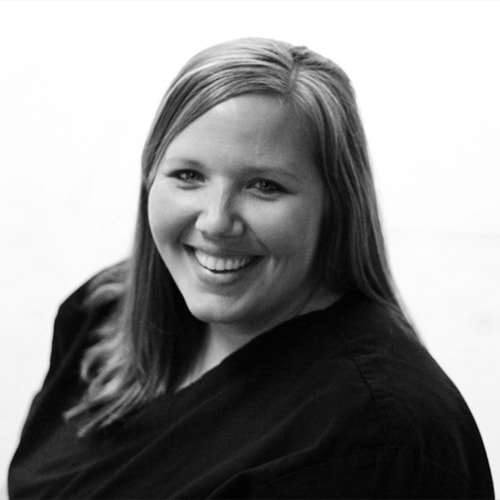 Tara Herrold
CRC Manager
Lisa Borg
Clinical Research Coordinator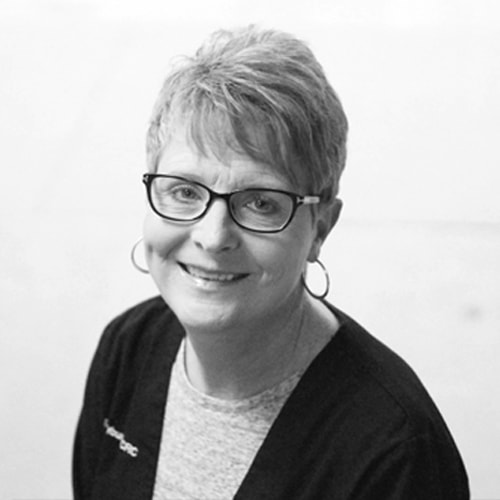 Natalie Young
Clinical Research Coordinator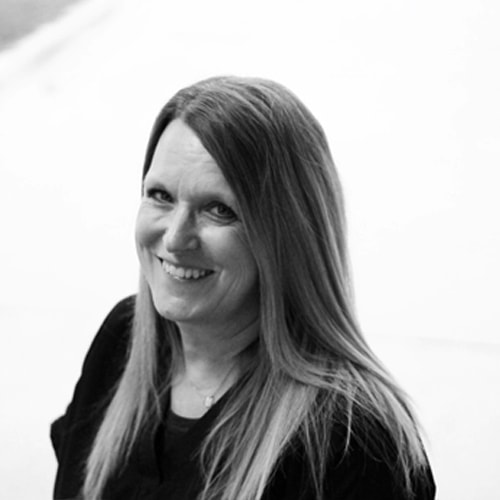 Kirstie Stifel
Clinical Research Coordinator
Kendra Kramer
Clinical Research Coordinator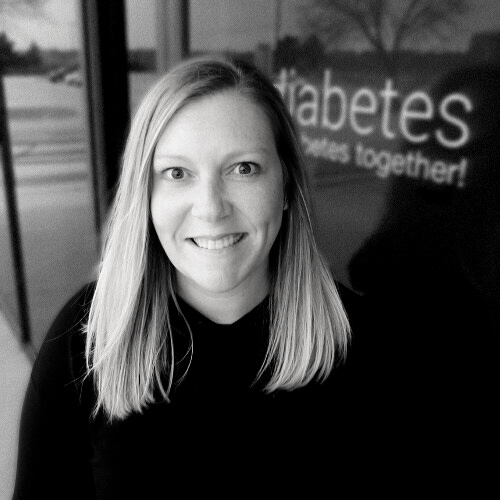 Kara Turner
Clinical Research Coordinator