Insulin Companies Announce a 70% Cap on Insulin Prices!
🤯 In January 2023, the Inflation Reduction Act was enacted which placed a cap on the price of insulin for all Medicare patients. In addition, there is another initiative to pass legislation in the US to cap the price of insulin for all patients.
Prices of Insulin
Before these initiatives, the price of insulin had been rising to a point of being unaffordable for many patients. It tripled between 2002 to 2013, but it didn't stop there. Between 2014 and 2019 the price of insulin went up another 54% on average. Consequently, as many as 16.5% of patients with diabetes had been rationing their insulin due to the cost, especially those on Medicare, leading to hospitalizations and in severe cases, death.
Inflation Reduction Act
In August 2022, US Congress passed the Inflation Reduction Act, which along with other measures has the goal to reduce the price of medications for those on Medicare. One of the more significant results was that the out-of-pocket cost of insulin was capped at $35 per month.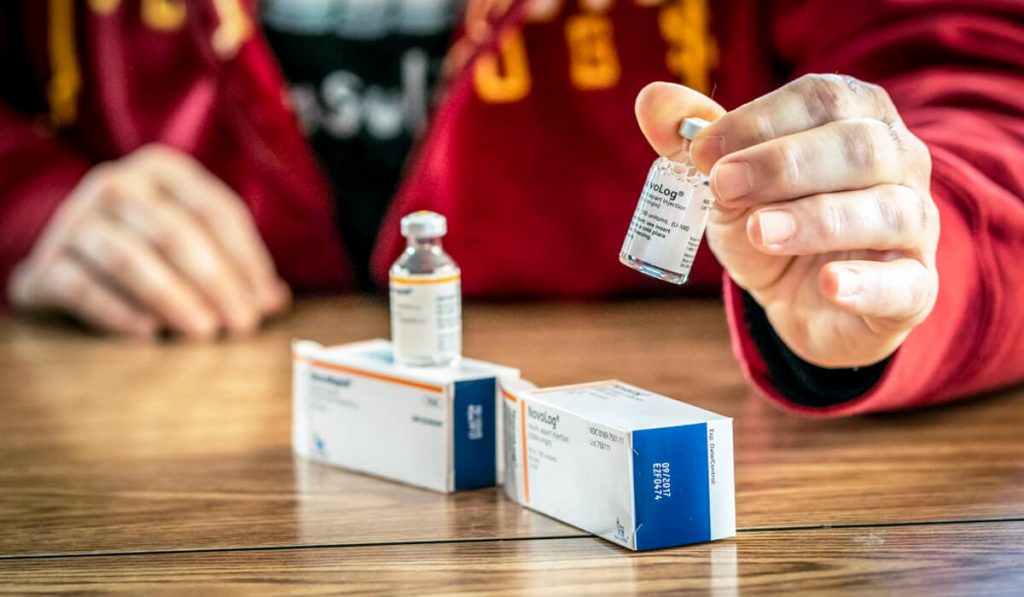 Insulin Companies Follow
On March 1, 2023, Eli Lilly, announced price reductions of 70% for its most commonly prescribed insulin products including:
Generic insulin Lispro
Humalog and Humulin
Rezvoglar (insulin glargine)
Specific list prices for each of these products vary and hit the market at different times. Check out the announcement for these specific details.
💯 For patients who have commercial insurance, all copays for the Lilly insulin products will be capped at $35 per month at participating pharmacies. If patients do not have commercial insurance, they can go to
Lilly Insulin Value Program | Lilly Insulin Affordability
to download a Value Savings Card to get Lilly insulin products for $35 a month.
📌 After Eli Lilly's announcement, Novo Nordisk and Sanofi followed suit. Novo Nordisk has announced that they have cut prices by 75% and placed caps on some of their insulin pens and vials to start in 2024. Products include Levemir, Novolin, Novolog, and Novolog Mix 70/30. However, it does not include some of the newer products like Tresiba and Fiasp.
📌 Sanofi, maker of Lantus, soon after released a statement that they will cut the price by over 75% and will cap the out-of-pocket price to patients at $35 a month, effective January 1st, 2024.
All of these announcements are great but they can be confusing to patients. Make sure to talk with your doctor or pharmacist if you have questions about the price of your insulin.
Summary By capping the price of insulin for patients to $35 per month, the legislation and the companies are getting this life saving medication into the hands of those that need it most. This is a BIG win for those that are dependent on this medicine.
Disclaimer: Any information provided is not intended as medical advice. Iowa Diabetes is not responsible for any information from third parties.
---