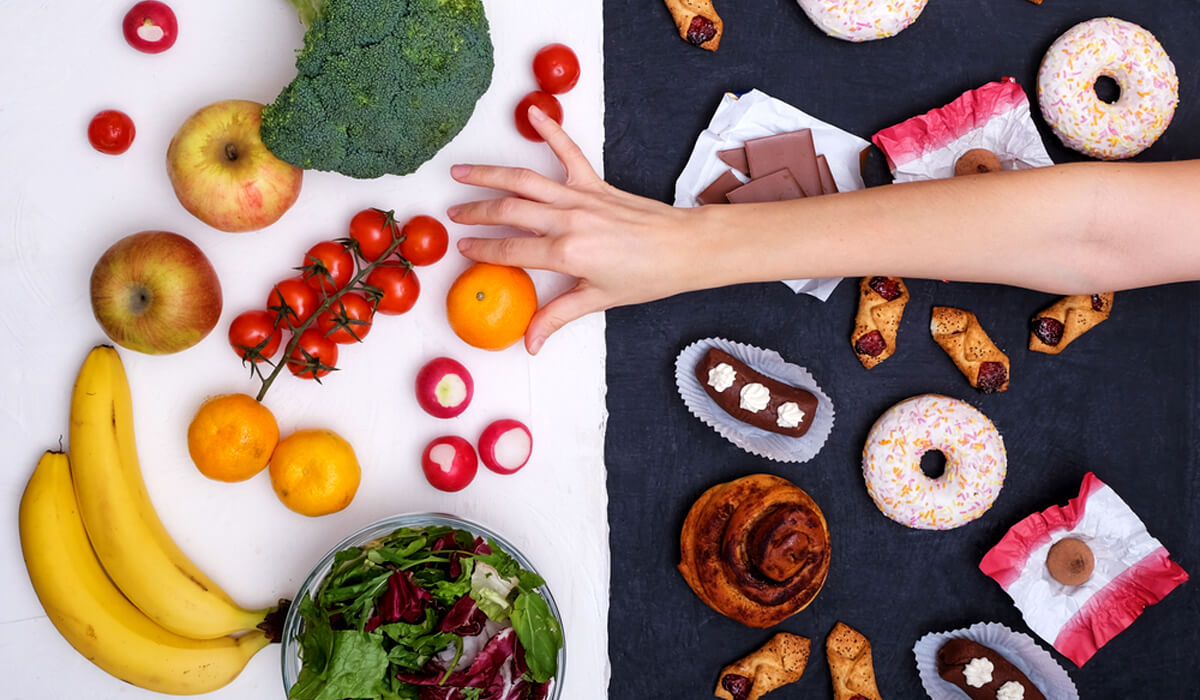 Boost Metabolism: Healthy (& Easy) Food Alternatives!
Did you know that your metabolism changes based on the foods you eat?
High protein and high-fiber meals will boost your metabolism for up to 6 hours, which is way more than highly processed foods.
---
😏 The Benefits of Making Food Swaps
The foods you eat determine your metabolism (or how fast you burn through your calories), if your blood sugar will spike, and how long you feel full. High protein and high-fiber meals are great ways to get all of these benefits. Many forms of protein and vegetables are considered high-satiety foods, meaning they will satisfy you longer. If you are prone to overeating, try eating the protein and non-starchy vegetables on your plate first. This can allow you to fill up before you reach the starches and carbs that will only satisfy your hunger for a little while and cause your blood sugar to spike.
🤤 Tasty Food Alternatives
Let's focus on what foods you can eat rather than foods you should avoid. You need to be well-fed to be happy and healthy. Starvation diets do not work and can often lead to overeating. These meal alternatives are recommended by a dietician and are guaranteed to be delicious, filling, and healthy.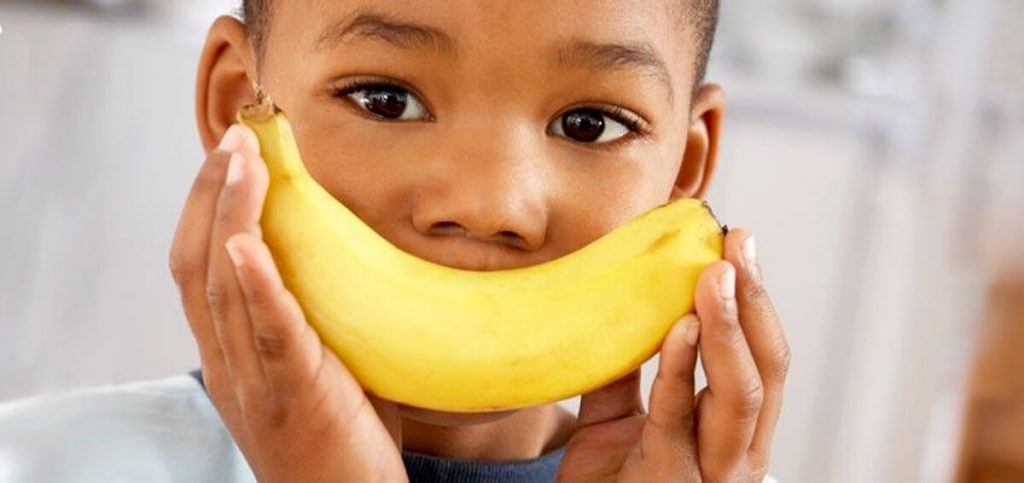 🌾 Like the Grains!
Switch to whole grains. Your body needs more energy to break down whole grains, and in turn, will boost your metabolism.
🥛 Keep the Protein!
Try to include protein in every meal and snack. This is a great way to feel full and increase your metabolism.
🥞 Yummy Breakfast Ideas
Eggs with a side of berries
Whole grain waffles with nut butter
Whey protein shake with almond milk, berries, and spinach
🍲 Filling Lunch Options
Homemade soup with vegetables, lentils, and lean ground turkey
Grilled chicken with cut-up vegetables and greek yogurt dip
Low sodium deli meat, cheese, and spinach on whole grain bread
🍝 Family Favorite Dinners
Whole grain or vegetable pasta with red sauce
Tacos with grilled vegetables, black beans, and whole-grain tortillas
Frozen veggie burger on a whole grain bun and steamer bag of vegetables
What about snacks? Everyone gets cravings every now and then, so let's satisfy them! Eating snacks can help avoid overeating when it comes to meals. If you wait until you are starving to eat dinner, you are more likely to overeat.
🍿 Scrumptious (and filling) Snacks
Whole grain popcorn
Low-sugar protein bars
Fruit with lite cool-whip (great for those with a sweet tooth!)
Summary Eating healthy does not have to be a chore. There are tons of delicious options out there you won't even realize were healthier than some of your old favorite foods.

Switching your foods to include more protein, more non-starchy vegetables, and whole grains can help boost your metabolism, make you feel fuller for longer, and won't spike your blood sugars. We also included some great meal and snack alternatives that are dietician recommended!
Disclaimer: Any information provided is not intended as medical advice. Iowa Diabetes is not responsible for any information from third parties.
---