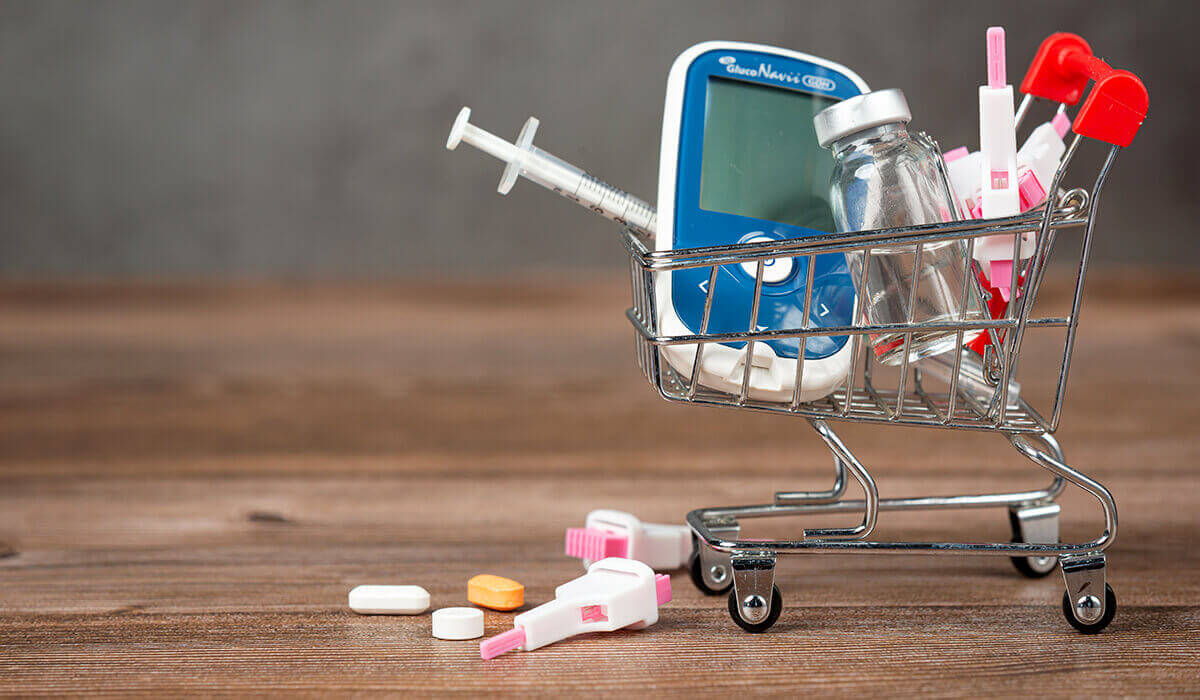 5 Tried & Tested Diabetes Hacks to Make Your Life Easier
Looking for ways to make living with diabetes easier and more efficient?
Our diabetes life hacks can help you manage your diabetes and reduce any condition-related stress you may have. Use these shortcuts to help you simplify your care routine:
1. Kickstart Your Insulin Through Exercise
Need your insulin to kick in quickly? Exercising before you take it does the trick. According to the American Diabetes Association, exercising will lower your blood glucose and make your body more sensitive to the effects of insulin. It can be any exercise of your choice! Even a couple of trips up and down the stairs, a walk around the block, or a handful of jacking jacks will get the heart pumping.
2. Pack Emergency Kits
Do you often find yourself regretting you forgot to pack something specific for your diabetes care? You can prevent getting caught up in this situation by packing emergency kits. Placing them in locations where you frequently visit, like your car or your office, will allow you to prevent a dangerous situation. Here are some ideas of things to pack in your kit:
Glucose Tabs
Antibacterial Wipes
Adhesive Strips
Snacks and Water
Sharps Container / Plastic Water Bottle
Glucose Meter
Lancets and
Test Strips
Glucagon Kit
Insulin and syringes
List of medications, emergency contacts, medical conditions, etc.
3. Organize Your Insulin Vials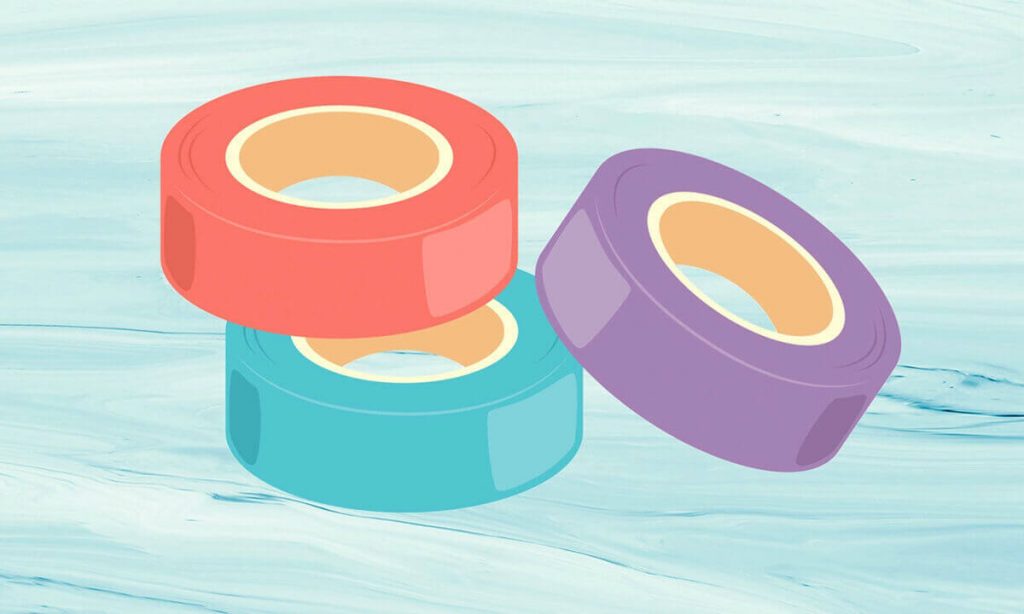 If you often get confused about which insulin vial is which, it can be helpful to color-code them with a piece of washi tape.
4. Avoid Too Many Test Strips
It is common for people to carry around too many test strips and have them get lost in their bags, purses, or pockets. It can be helpful to carry five or six strips in a small Listerine breath strip container. Make sure to rinse out the container with warm, soapy water first!
5. Prepare for Airport Security
Trying to take vials, needles, and pills through airport security can often hold up the line and draw unwanted attention to your diabetes. It can be helpful to put all of your diabetes care supplies in a clear plastic bag with a note from your doctor. Also, make sure the bag is placed at the top of your suitcase so it can be easily accessible and everything can be scanned quickly. When you are in the security line, you'll just have to unzip, scan, repack, and you'll be on your way. If you are still anxious, getting a letter from your doctor is another way to help ease this process.
Summary Using our diabetes life hacks will surely help take some of the stress off your diabetes care and make your life easier. These simple yet effective tips will keep you on the right track towards your goals. What are your favorite diabetes hacks? Tell us in the comments below!

Disclaimer: Any information provided is not intended as medical advice. Iowa Diabetes is not responsible for any information from third parties.
---