Iowa Diabetes is committed to improving the lives of Iowans affected by diabetes through clinical research, education, and technology. More than 300,000 Iowans have diabetes and that number is only expected to increase in the future. The course of diabetes in our state must be changed by implementing a comprehensive, combined approach using education, technology and research.
The Iowa Diabetes story started in 2007 with the founding of our research center by our CEO and Medical Director, Dr. Anuj Bhargava in downtown Des Moines. Within the first 6 years, Iowa Diabetes Research initiated over 50 diabetes research trials, cementing itself as a leading diabetes research center in Iowa. As Iowa Diabetes Research started more diabetes research trials and hired more staff members to perform those studies, it became clear that more office and patient care space was needed. In 2017, we moved to a new office in West Des Moines to better serve our patients in a more spacious and easily accessible office. 2017 also saw the launch of the Iowa Diabetes Portal, providing patients with an online diabetes management platform to easily manage sugars, meds, labs, activity, and improve their health. Currently, we have initiated more than 100 diabetes studies and served more than 1,600 patients in Central Iowa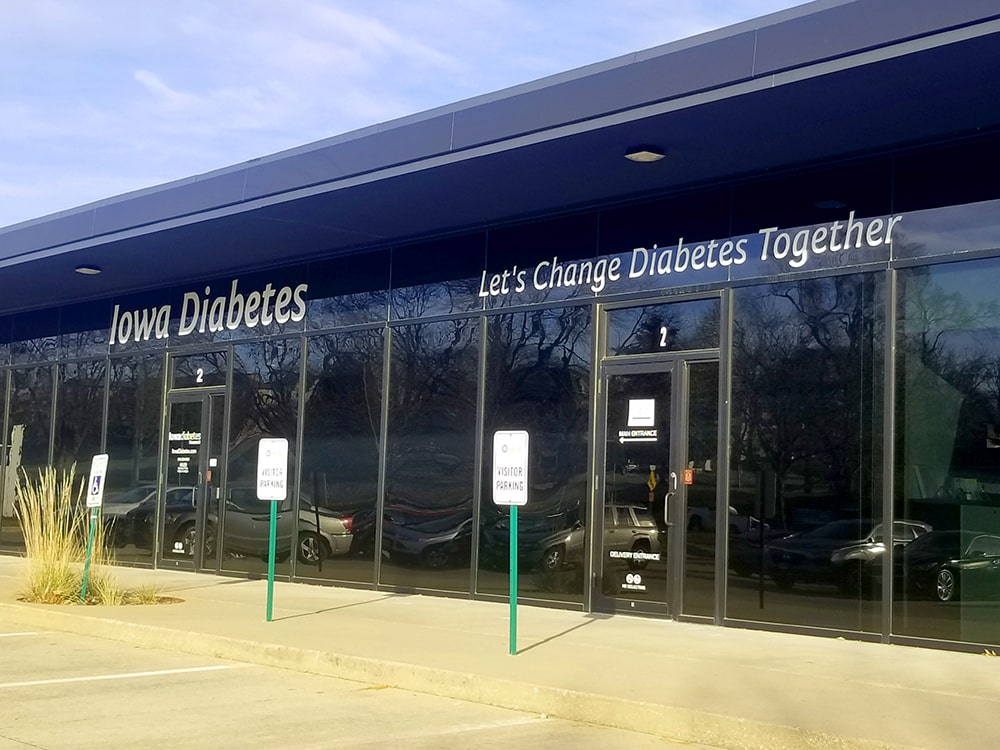 Patients first: Our first and foremost commitment is to our patients and their families. We treat patients with respect and dignity. We delight them with our thoughtful, compassionate and efficient care.
Responsibility toward employees: We promote personal and professional development of all our employees. We create a healthy working environment by encouraging teamwork, mutual respect, accountability and integrity.
Ethical behavior: All actions at all times are guided by strong ethical and moral principles.
Commitment to excellence and quality: We embrace change and continuously improve the quality of our work. We follow LEAN principles and maximize customer value.
Passion and enthusiasm: We strive to be unparalleled in our passion and enthusiasm for improving the health and lives of patients with diabetes.