Welcome to Your Best Diabetes Life
Education is an important tool in helping you manage diabetes and improve your health. Our caring, passionate team members have built a personalized, inspirational, and fun program focused on YOU! Whether you are newly diagnosed with diabetes or you've had it for years, our program is designed to help achieve your goals using the AADE 7 Self-Care Behaviors
One of the most challenging parts of managing diabetes is having to make so many decisions every day. How many carbohydrates are in this meal? HOw much insulin should I take? What adjustments do I need to make? Our team will help you gain the knowledge, skills, experience to create your best diabetes life. Iowa Diabetes offers a variety of educational programs to help you on your
Fun, Flexible & Focused
Fun
Our program is based on fun! Interactive, go at your own pace, enjoy virtual or group activities – it's all around making life with diabetes fun!
Flexible
Our program is flexible: flexible in format; in person, virtual, group, individual, U choose what fits U!
Focused
Our program is focused on your entire life. Our expert team knows that diabetes impacts and is impacted by every aspect of you and your family's life. We take all aspects of your life and build a focused approach centered on U!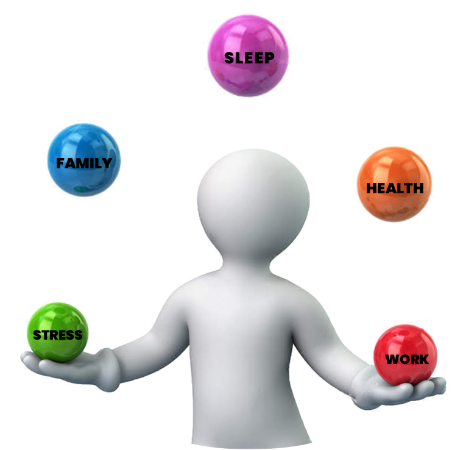 ---
Why Choose Iowa Diabetes?
At Iowa diabetes we are committed to providing an exceptional experience to those we serve. We are focused on getting you the results you need to live your best life in a fun and engaging way.
---
Sign up for a consultation now!