Get the Care You Need at an Affordable Price
Prices are $150 for the first visit and $95 for follow-up visits.  There are no hidden fees. What you see is what you pay!
We See Patients Who…

Have diabetes

Need specialized care

Are motivated to take control of their diabetes

Are able to use our Diabetes Portal
Ready to take charge of your diabetes?
At Iowa Diabetes Care, our mission is to improve the health and lives of Iowans affected by diabetes through compassionate, efficient, patient-centered care. We harness technology and data to transform clinical care.
We provide direct diabetes care to you and do not bill insurance. We will provide you with an itemized bill that you may submit to your commercial insurance. Unfortunately, we are unable to see patients on Medicare and Medicaid but you can visit our free clinic if you meet income requirements.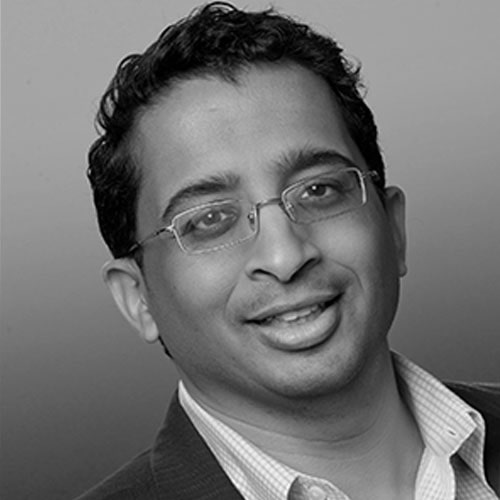 Anuj Bhargava
Endocrinologist/
Diabetes Doctor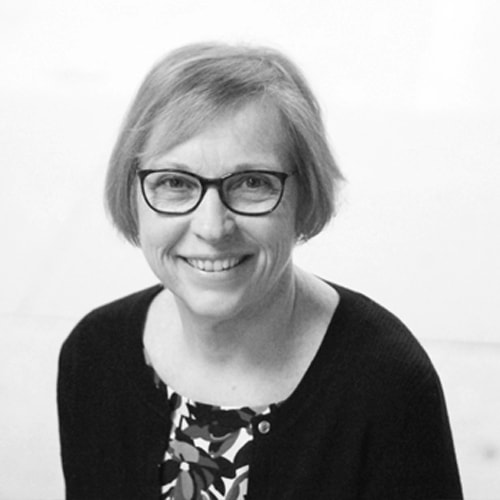 Kathy Fitzgerald
Nurse Practitioner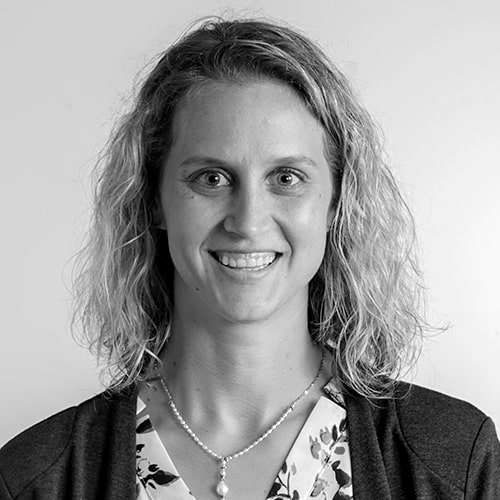 Jamie Pitlick
Clinical Pharmacist