To take part in the study, participants should:
Have been diagnosed with Type 2 Diabetes at least 10 years ago
Have an A1C between 7 and 10%
Be age 18 or over
If you qualify, you will receive study-related care and treatment at no charge. You may also receive compensation for travel expenses. Qualified participants may be asked to make 25 visits (including 13 eye exams) to the study doctor over 5 years.
Benefits

Receive free medications and free supplies!

Gain better understanding of your disease and take an active role in your health.

Obtain treatments not yet available and contribute to medical research.

Travel stipends for attending most scheduled research appointments.

On average patients receives free care worth $250 - $500 from diabetes experts.

So far Iowa Diabetes Research has spent more than $500K on patients benefits
Meet Your Research Team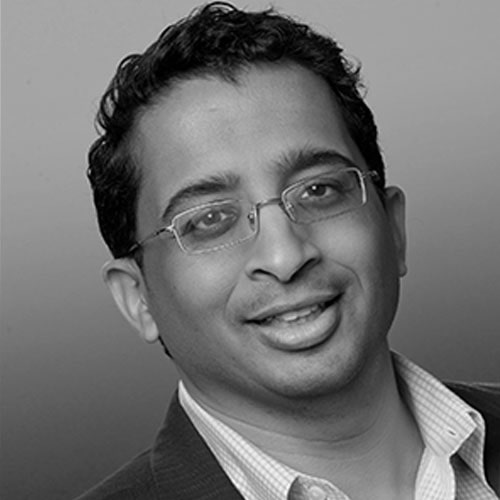 Anuj Bhargava
CEO and Medical Director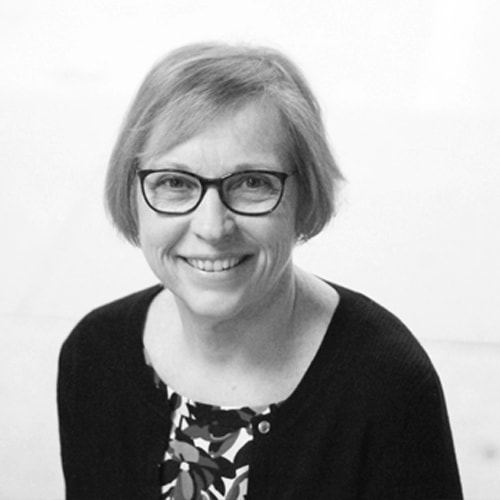 Kathy Fitzgerald
Sub-Investigator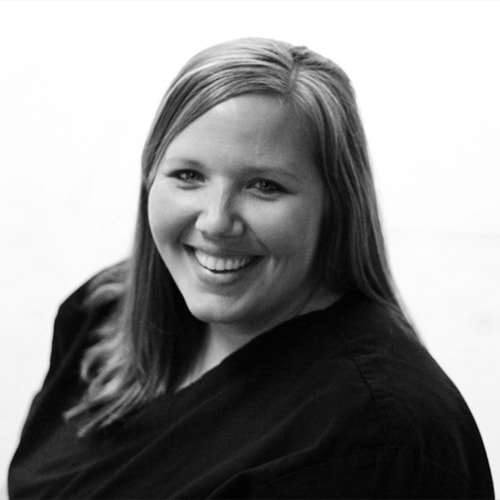 Tara Herrold
CRC Manager
Lisa Borg
Clinical Research Coordinator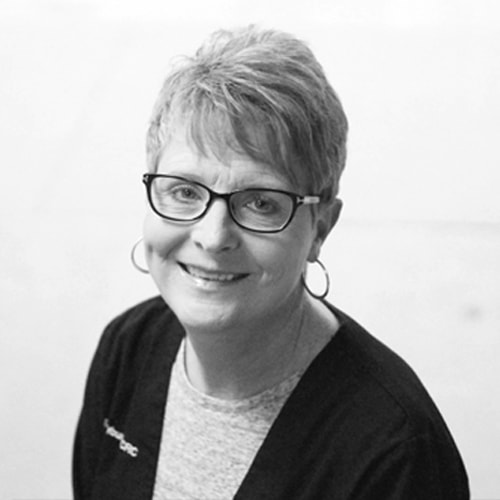 Natalie Young
Clinical Research Coordinator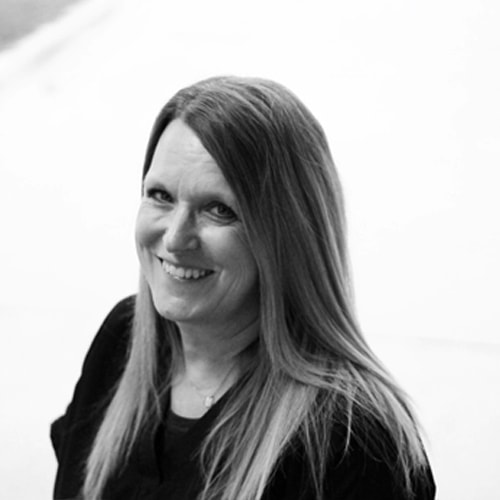 Kirstie Stifel
Clinical Research Coordinator
Kendra Kramer
Clinical Research Coordinator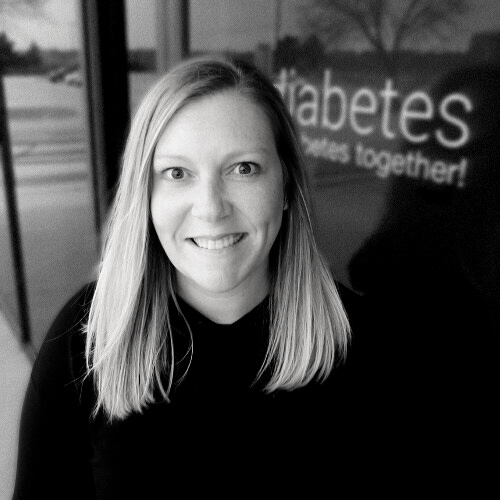 Kara Turner
Clinical Research Coordinator